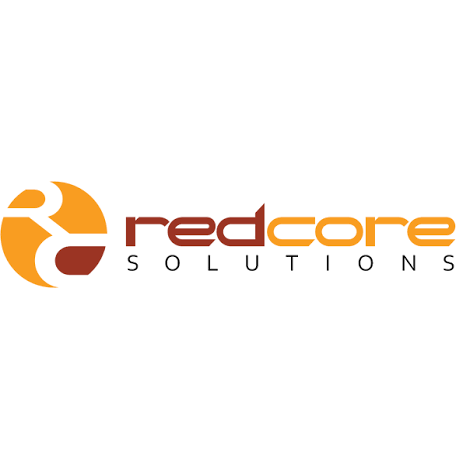 Red Core Information Technology Solutions Inc.
Mandaluyong City, Metro Manila
About Red Core Information Technology Solutions Inc.
Red Core Information Technology Solutions, Inc. is a progressive Information Technology Consultancy Firm offering a wide range of services from Reports Automation Application and Software Development, Web Development and Mobile Application. RED Core IT Solution provide top quality service to various Multinational companies Wordwide, while it is based in Manila, it forms teams of people with varied skills - sets, all working together in a tight and balanced fashion.
Red Core is a specialized high end information technology corporation. We utilize state of the art engineering methods that embrace a high level of transparency, employing technologies that bring into perspective the importance of maintaining a strategic balance of durable solutions. We are not just in the business of technology, we are the technologies of business.