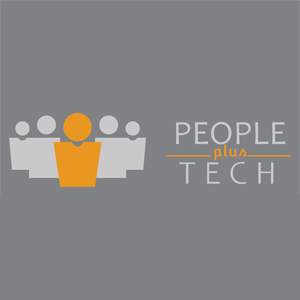 PeoplePlusTech Inc.
Makati City, Metro Manila
Consultancy
About PeoplePlusTech Inc.
PeoplePlusTech, Inc. (or simply PPT) is an I.T. consulting company that delivers contingent workforce to large companies across the Philippines. Established in 2007, since then our client have benefited from our wide range of IT solutions. Our range of data outsourcing includes but not limited to, data entry, remote desktop support, software development, software maintenance, transcription and accountancy. We partner with our customers to help them address their business challenges effectively. This wide range of experience in data outsourcing for the past few years have built a concrete reputation for us in the I.T. and data center industry. The Business Process Outsourcing industry in the Philippines has grown leaps and bounds over the decade with the BPO sector generating export earnings of $13.3 billion in 2013 alone. With this enormous growth, the BPO sector is also facing major challenges on its track. Many companies are faced with challenges to maintain profitability and reducing cost. PPT stands up to these challenges that most companies are facing, providing the most flexible and cost efficient service.
Company Details
Office Address
9th Floor, 6780 (formerly JAKA) Building, 6780, Ayala Avenue, Makati City, Metro Manila
Company Size
201-500 Employees
Jobs at PeoplePlusTech Inc.