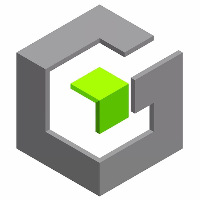 NextGen Marketing Group
Makati City, Metro Manila
Other Industries
About NextGen Marketing Group
NextGen Marketing Group is a sales and a marketing company that specializes in human commercial. We are commited to provide our brand promises of risk-free customer acquisition, guaranteed on return-of-investment and brand enhancement to the clients we are working with.
We run our office in a fun environment while keeping our focus and taking our work seriously. We believe that optimism and enthusiasm are necessary for us to do our work effectively.
We provide liimitless and equal opportunities to individuals regardless of the experience working in this industry. We develop then through the 3-phase Development: Sales, Leadership, and Ownership.
Company Details
Office Address
U1003, 10/F Antel Corporate Center, , No. 121 Valero St., Salcedo Village, Makati City, Metro Manila
Company Size
11-50 Employees
Jobs at NextGen Marketing Group