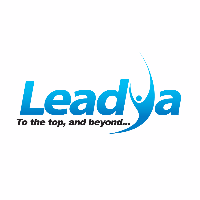 Makati City, Metro Manila
About Leadya Services Inc.
LeadYa
is your innovative online marketing company that provides high-quality services to clients across the world.
We go beyond SEO.
Our standardized and systematic SEO methods produce results: high volume of traffic, huge number of leads, and high conversion rates.
We go beyond Branding.
We go for gold when it comes to online exposure. With various social media strategies and other lead-nurturing mechanics, any brand can go beyond boundaries!
We go beyond Careers.
We lead our people to success. Enriching career opportunities await to those individuals that will be part of the LeadYa team!