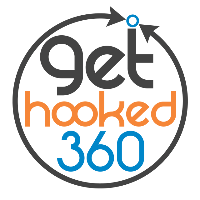 Get Hooked 360 Inc.
Quezon City, Metro Manila
Advertising
About Get Hooked 360 Inc.
We are a Philippines-based digital marketing agency committed to drive businesses forward by making smart and creative campaign ideas come to life.
Our strength lies in years of experience in marketing and information technology, honing our skills in to understand your brand and business objectives and choosing the right messaging, tools, and channel to strengthen your brand presence and get to your target market.
Company Details
Office Address
8F Regis Center, Katipunan Avenue, Quezon City, Metro Manila
Company Size
51-200 Employees
Jobs at Get Hooked 360, Inc.