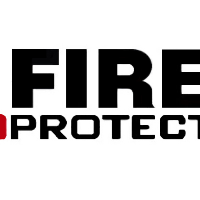 Fireprotect Inc
Quezon City, Metro Manila
Chemicals
About Fireprotect Inc
Fireprotect, Inc. is part of a group of companies that started in the 1950s as a supplier of construction materials. In 1996, we expanded into the fire alarm, life safety, and building auxiliary systems industry.
As business grew and expanded, a fire suppression division was added to its operation. Fireprotect Inc. was duly registered with the Securities and Exchange Commission on November 2006 under Registration Number CS200617246.
Fireprotect Inc. was incorporated on the mindset that a separate independent business unit be created to purposely focus on the suppression requirements of the fire industry. At present, the proponents of Fireprotect Inc. have over 50 years cumulative experience in the fire protection industry.
Company Details
Office Address
Congressional Avenue Quezon City, Congressional Avenue Quezon City, Quezon City, Metro Manila
Company Size
11-50 Employees