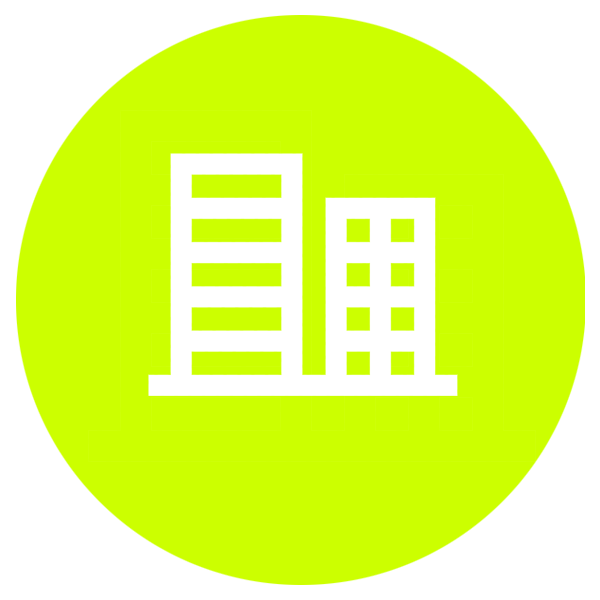 DL Enterprises
Ozamis City, Misamis Occidental
Architecture and Construction
About DL Enterprises
DL ENTERPRISES was conceptualized and ventured into a construction business in 1994 and on September that same year, the Philippine Contractor's Accreditation Board (PCAB) has integrated the company in its roll of registered and qualified contractors and issued its first "Contractor's License No. 18155" with categor "C".
Vision
Paving the Philippines towards a better tomorrow.
Mission
Responding to the country's call for transparancy, efficiency, competitiveness, DL Enterprise will soar untained and live up to its vision of building and constructing, efficiend and high quality infrastructure for the country.
Company Details
Office Address
Bañadero Highway, Ozamis City, Misamis Occidental
Company Size
201-500 Employees