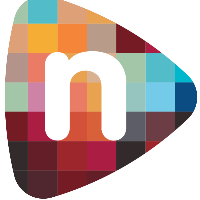 About Creedon Technologies PH
Our Story

We have a real story which starts with real people.
Creedon Technologies was founded in 2007 with a vision to connect people with technology – in a meaningful way.
As the parent company to NIX and Nixplay, innovation, insight and human connection were the foundations of everything we set out to achieve.
The ability to display digital memories in a sophisticated way showed us the power of sharing memories.
With Nixplay, we harnessed the best in Cloud storage, service technology and security to deliver the photos you love to the people you want to share them with.
Today we have offices in the U.S, U.K, Canada, China and the Philippines and we are committed to delivering high quality frames and services, internationally.
With our 24-hour customer service center, we work to improve our service and products – and we love to hear from you.