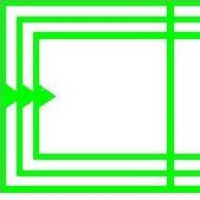 BONIBAL CONSTRUCTION
Balanga City, Bataan
Architecture and Construction
About BONIBAL CONSTRUCTION
BONIBAL CONSTRUCTION is committed to providing quality work to our customers that meets the project standards and specifications for materials, workmanship, tolerances, schedules and public service while ensuring legal compliance, profitability and competitiveness.
BONIBAL CONSTRUCTION seeks to achieve highest quality and safety standards by instilling in the mindset at all level of staffs.
BONIBAL CONSTRUCTION ensures continual improvement through quality processes which are directed by a strong management team.
Company Details
Office Address
Access Road, Balanga City, Bataan
Company Size
1-10 Employees
Jobs at BONIBAL CONSTRUCTION