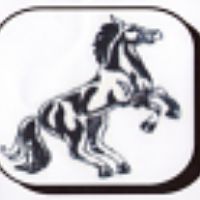 Baicamar Construction & Supplies Inc.
Butuan City, Agusan Del Norte
Architecture and Construction
About Baicamar Construction & Supplies Inc.
Baicamar MISSION
Once, we were outside the windows
looking at the inside construction business.
We have seen how abusive most contractors were in delivering the services they have contracted for. How the government (CITY and DPWH) and the end user were short changed. Because of greed and selfishness.
We resolved that once a bonafide contractor, we will deliver the services in its entirely to the best that we can as called for in our contract with the involved agencies. Even giving an "EXTRA MILE" if necessary because we subscribe to the beliefs that "Service to humanity is the best work of life". Hoping that we can infect others to do the same.