Have your courses on Recruitday to extend brand visibility, reach specific tech communities, and provide high impact to talents.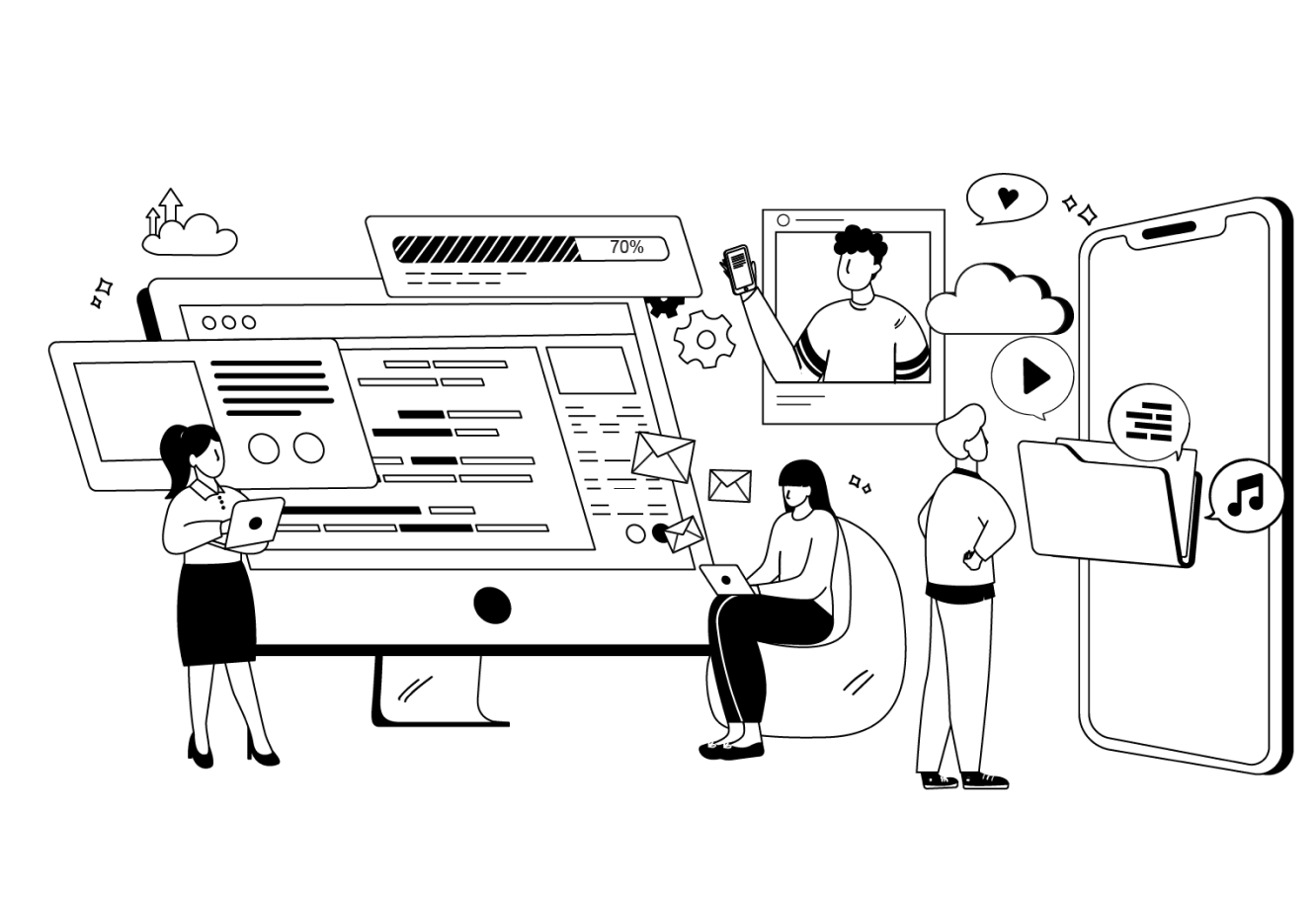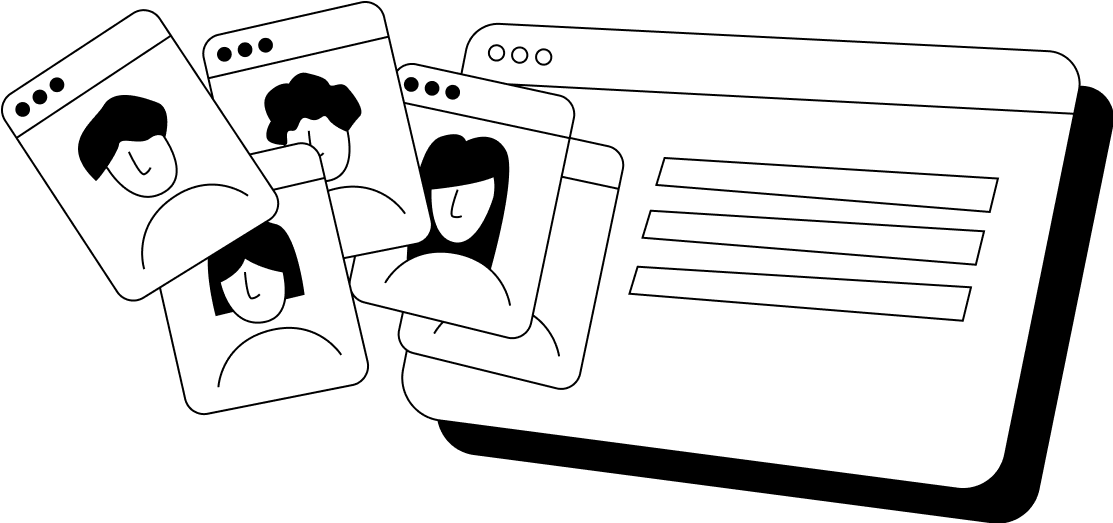 Discover how your courses can make a real difference to people's careers. Become a Recruitday training provider today.
For inquiries about how to become a traning provider, fill out the form below and we'll get back to you!