A COMPETITIVE EDGE: LIVE LONGER BOOTCAMP
SEPTEMBER 26, 2018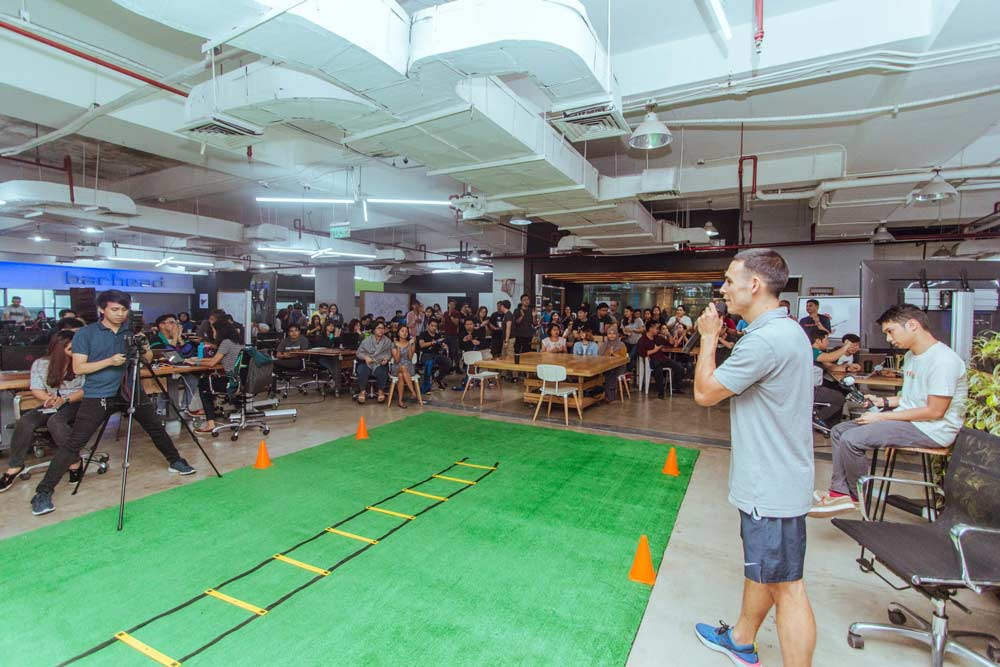 Friday September 21 –
In an ongoing effort to promote health and wellness within the FutureNow Group, we invited professional boxer and fitness enthusiast Kristian Hernandez aka Heavy Boogie to give a quick talk about the benefits of boxing in achieving a healthier body. The event was attended by members of different FN companies and by the participants of the FN Live Longer Win 300K Fitness Challenge.
The FN Live Longer Win 300k Fitness Challenge is an open invitation for everyone to commit to a healthier lifestyle where the person with the highest body fat percentage loss in 5 months wins P300,000. The rules are simple but getting the prize is a bit more challenging. The competition is open to all FN companies with the goal of encouraging employees to make certain changes to their lifestyle. Kristian's role in the project is to ensure that the participants are making the right choices when it comes to nutrition and exercise.
The Live Longer Bootcamp consists of four weekly sessions of boxing training focusing on weight loss and improving general fitness. During Friday's activity, Kristian explained how only 30 of the over 200 challenge participants will be selected to be part of the bootcamp. If selected, the participants gain a winning edge to winning the 300K prize.
To top it all off, four additional participants get a chance to win a series of 1-on-1 training sessions with the Heavy Boogie by posting a video about "What I will do with the 300K" to the
FN Community Facebook group
.
Part of the FN Community? Join the Facebook Group by clicking
here
.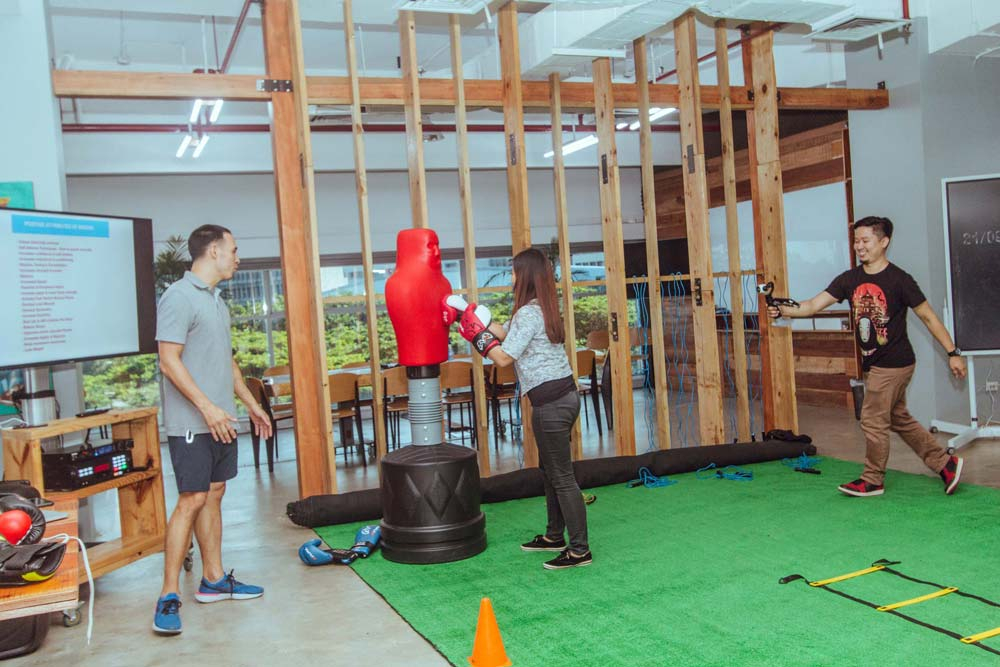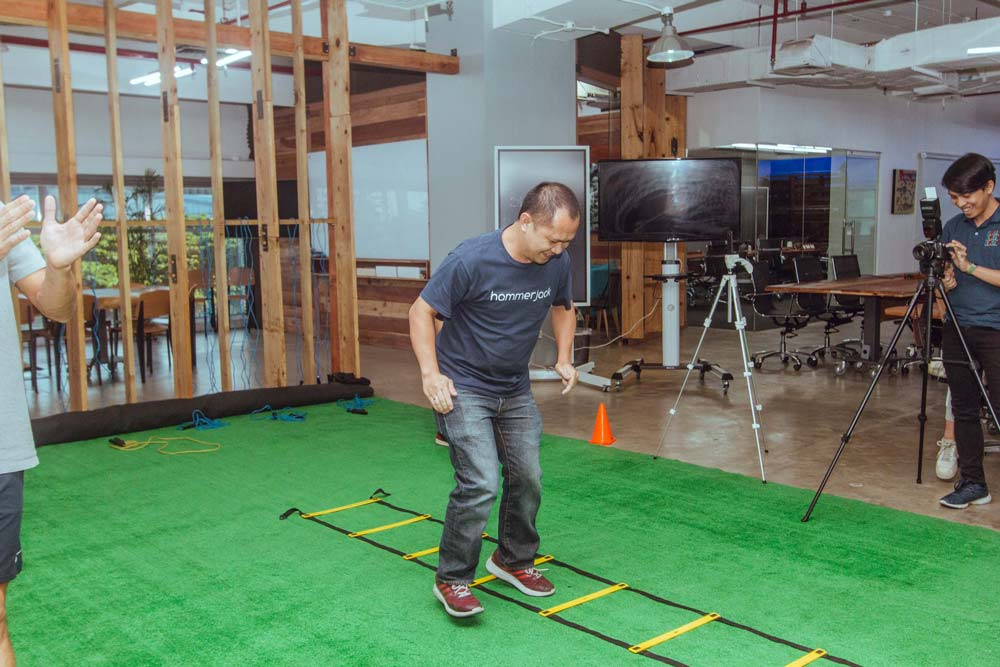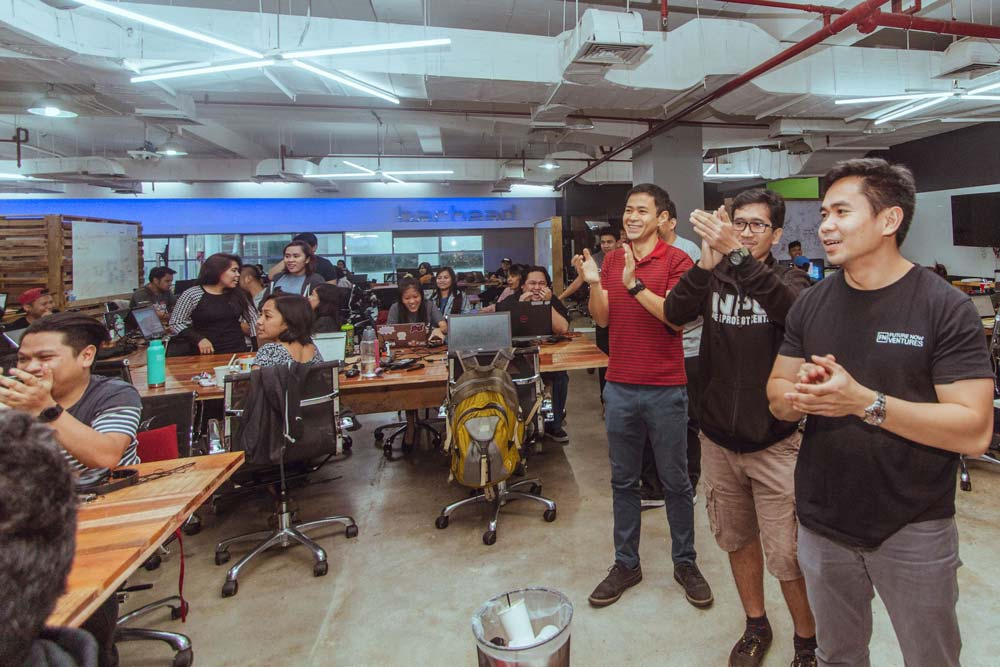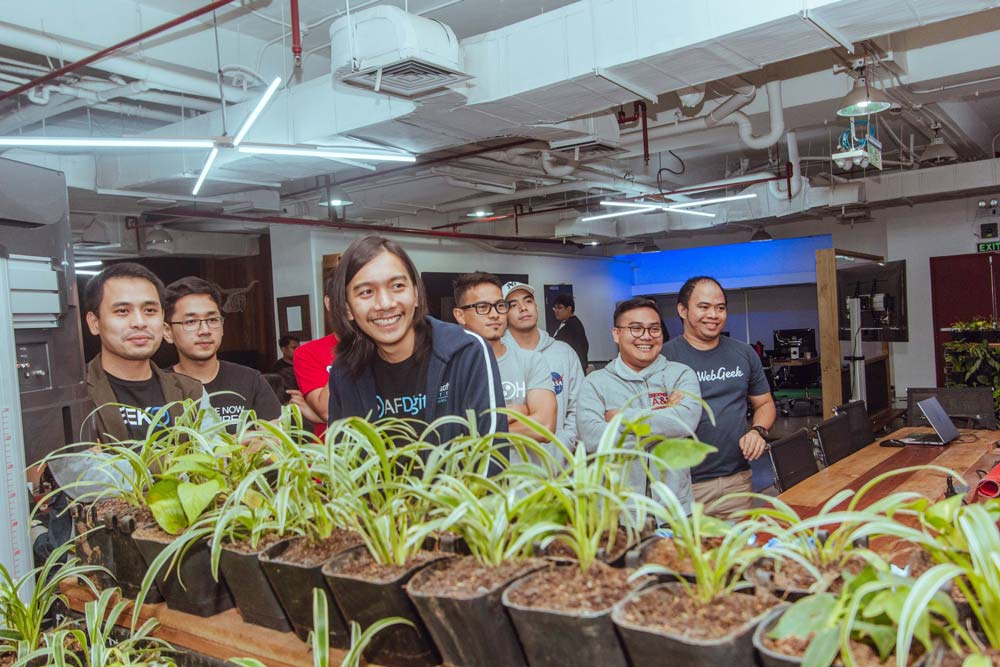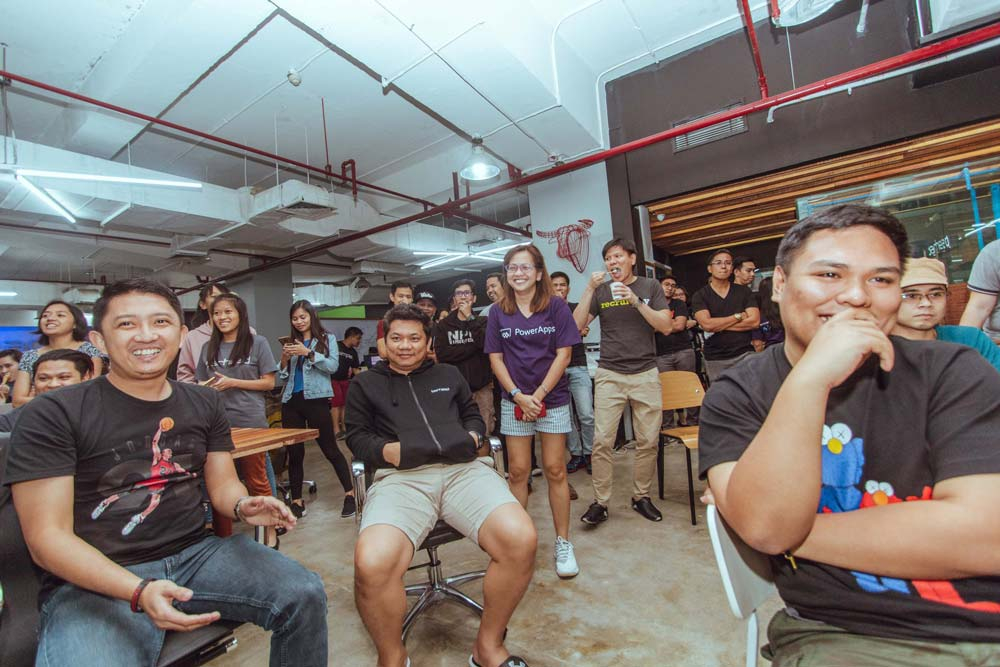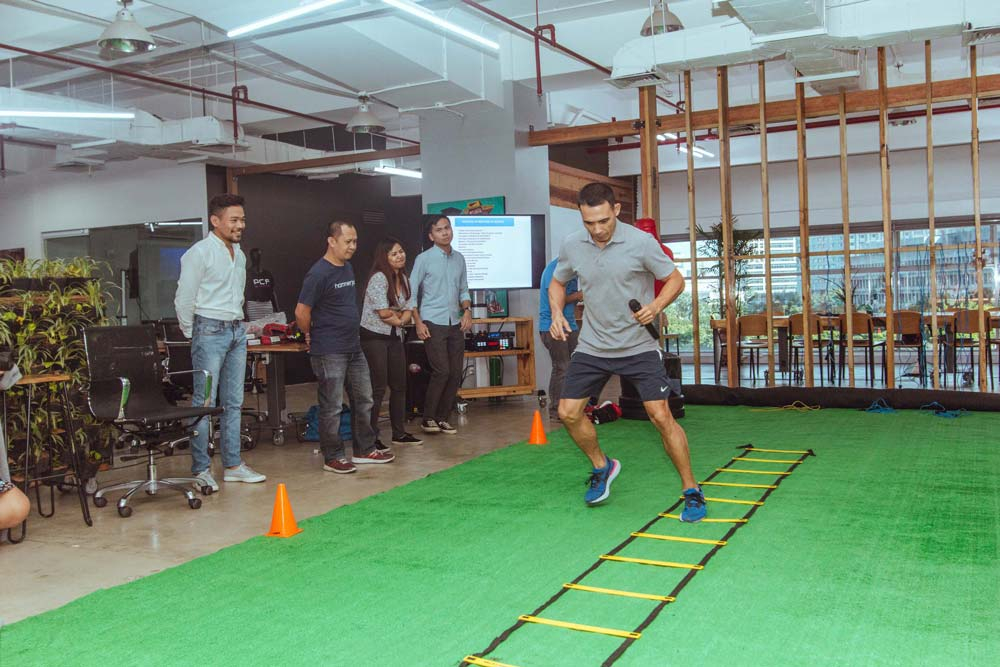 SEPTEMBER 26, 2018