UI/UX Designer
UI/UX designers create graphic elements and build components and are responsible for the overall look and feel of a website, application, or product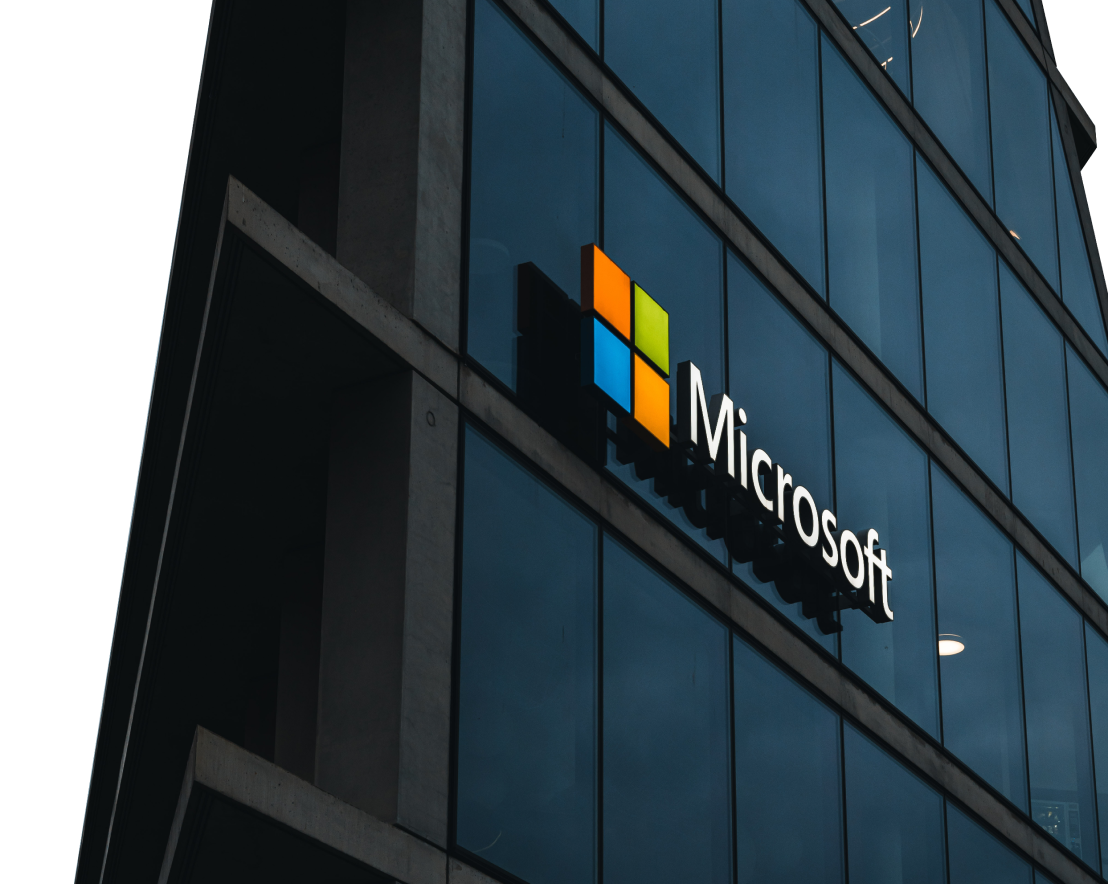 Also Called
Web Designer
Front-End Designer
GUI Designer
Description
UI/UX Designers are responsible for collecting, researching, and evaluating user requirements while collaborating with Project Managers and developers. They design graphic elements and build navigation components and are responsible for the overall look and feel of a website, application, or product. UI/UX Designers are must know how to use design software and wireframe tools. Designers may also have a hand in writing code for the project and maintain design documentation. UI/UX designers must be fluent with their ideas and possess effective communications skills in coordinating with their development team.
UI (User Interface) focuses on the look and layout of a website or application, whereas UX (User Experience) focuses on how people interact with the website or application and how it works. UX/UI Designers combine these aspects to ensure that the product makes sense by creating a path that logically flows from one step to the next with components that are clear and understandable to the user.
Technical Skills
UI/UX basics, fundamentals, and key concepts
User research
Information architecture
Wireframing and prototyping
Wireframe/prototyping tools (Sketch, Invision, Balsamiq, FramerX, RapidUI, Webflow, Axure RP, etc.)
Adobe design tools (Adobe Illustrator, Adobe Photoshop, Adobe XD)
Copywriting
Visual communication
Other Skills/Requirements:
Good communication skills with the ability to explain complex systems
Empathy - understanding what users need for a positive experience
Creativity and a good eye for design
Salary
The average monthly salary of a UI/UX Designer in Philippines ranges between Php 0 - Php 0 (median: Php 0).
0 to 2 years experience
P30,000 - P50,000
(median: P0)
3 to 5 years experience
P45,000 - P90,000
(median: P0)
6 to 10 years experience
P80,000 - P160,000
(median: P0)
More than 10 years
P120,000 - P190,000
(median: P0)
Sign up now and get updated on the latest jobs, courses, events, and news about this career.
SIGN UP
Explore more careers in Projects and Governance