Threat & Vulnerability Analyst
Threat and vulnerability analysts carry the responsibility of protecting an organization's networks by identifying vulnerabilities or weak spots.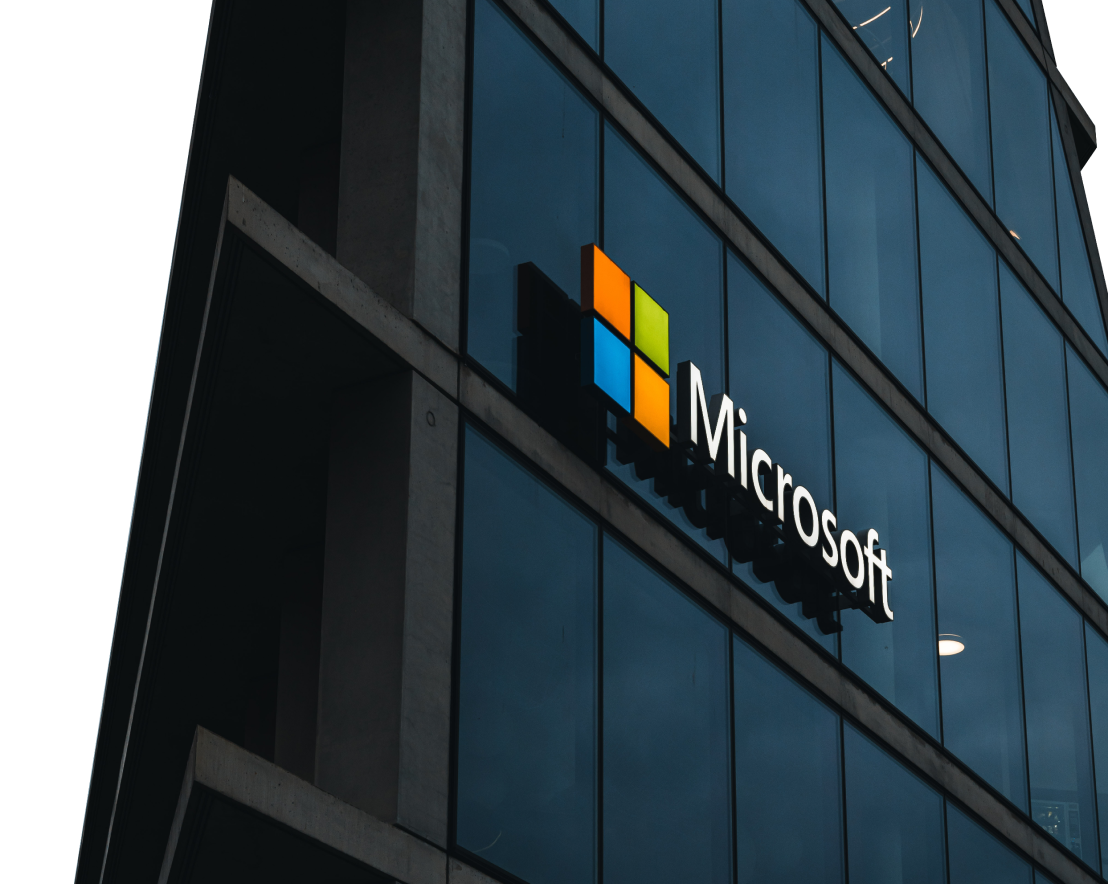 Description
Their job is to perform regular vulnerability assessments and develop and implement strategies to address any security threats.
Without vulnerability analysts, an organization's data system could be compromised and targeted by malicious agents who can steal a company's vital and sensitive information. Given this, finance, retail, manufacturing, healthcare, marketing, education, and other industries hire experienced vulnerability analysts to protect their systems.
If you want to pursue this career, expect the following day-to-day tasks:
• Run custom scripts and applications to spot system vulnerabilities
• Build, test, and enhance custom scripts
• Conduct regular vulnerability scans and security audits
• Utilize automated tools to detect vulnerabilities
• Apply manual testing techniques to remove false positives
• Ensure compliance with security regulations and organizational directives
• Make vulnerability reports
Becoming a vulnerability analyst doesn't require a particular degree, but you can have the advantage if you complete an education in computer science, programming, or a related field. Work experience related to vulnerability analysis will also increase your chances of getting this job. Similarly, securing certifications such as Certified Information Systems Security Professional, Certified Ethical Hacker, and Offensive Security Certified Professional can enhance your record.
Salary
The average monthly salary of a Threat & Vulnerability Analyst in Philippines ranges between Php 90,000 - Php 300,000 (median: Php 120,000).
0 to 2 years experience
P90,000 - P160,000
(median: P0)
3 to 5 years experience
P120,000 - P200,000
(median: P0)
6 to 10 years experience
P200,000 - P300,000
(median: P0)
Sign up now and get updated on the latest jobs, courses, events, and news about this career.
SIGN UP
Explore more careers in IT Security