QA Engineer
Quality assurance (QA) engineers develop and execute software testing plans and procedures.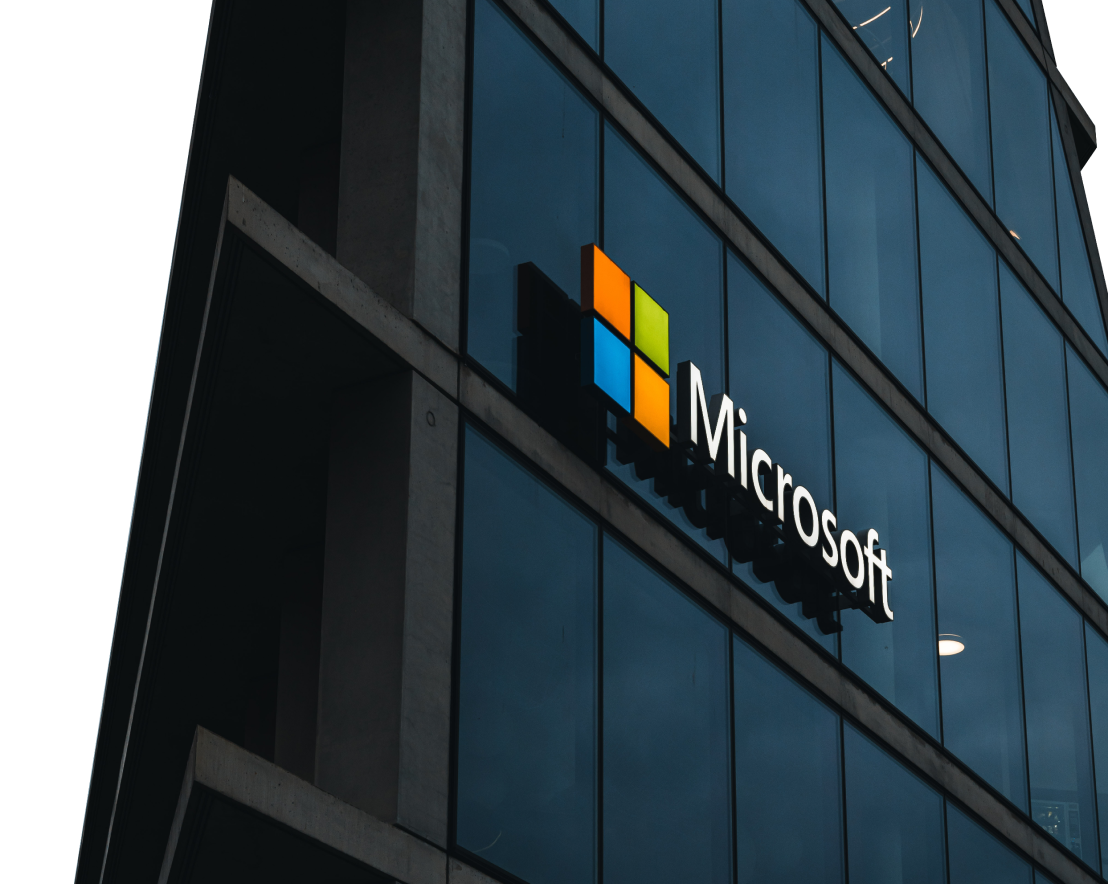 Also Called
Software Quality Assurance Engineer
Software Quality Assurance Tester
Software Tester
QA Tester
Software Tester
Test Engineer
Application Tester
Description
Quality assurance (QA) engineers develop and execute software testing plans and procedures. A QA engineer is responsible to catch, document, and report bugs and coding errors to the software development team. They are required to be adept in the development environment, database management, and component-specific software and languages.
Duties and Responsibilities:
These are some of the core duties and responsibilities of a QA Engineer, however, specific tasks will depend on the type of business, organization, client, or project.
Design test plans, scenarios, scripts, or procedures to identify software problems and their causes
Document software issues using a bug tracking system
Develop standards and procedures to determine product quality and release readiness
Report bugs or defects to software developers for correction
Identify, analyze, and document problems with program function, output, or content
Participate in product design reviews to provide input on functional requirements, designs, schedules, or potential problems
Monitor debugging process results
Stay up-to-date with new testing tools and test strategies
Products/Technologies a QA Engineer may work with:
Test case management: Test Manager, Testlink, Spira, QA Symphony
Defect tracking: Bugzilla, Jira, IBM Rational ClearQuest
Load test: JMeter, LoadUI
Functional test: Selenium
Automated testing software: Selenium, HP Quick Test Professional, IBM Rational, TestComplete
Salary
The average monthly salary of a QA Engineer in Philippines ranges between Php 34,175 - Php 95,000 (median: Php 64,587).
0 to 2 years experience
P30,000 - P45,000
(median: P40,000)
3 to 5 years experience
P45,000 - P85,000
(median: P48,500)
6 to 10 years experience
P80,000 - P150,000
(median: P69,850)
More than 10 years
P130,000 - P200,000
(median: P0)
Skills
Manual Testing (Software)
Automated Testing
Software Testing
Sign up now and get updated on the latest jobs, courses, events, and news about this career.
SIGN UP
Explore more careers in Projects and Governance