Netsuite Consultant
Without a NetSuite administrator, companies won't be able to maximize the platform.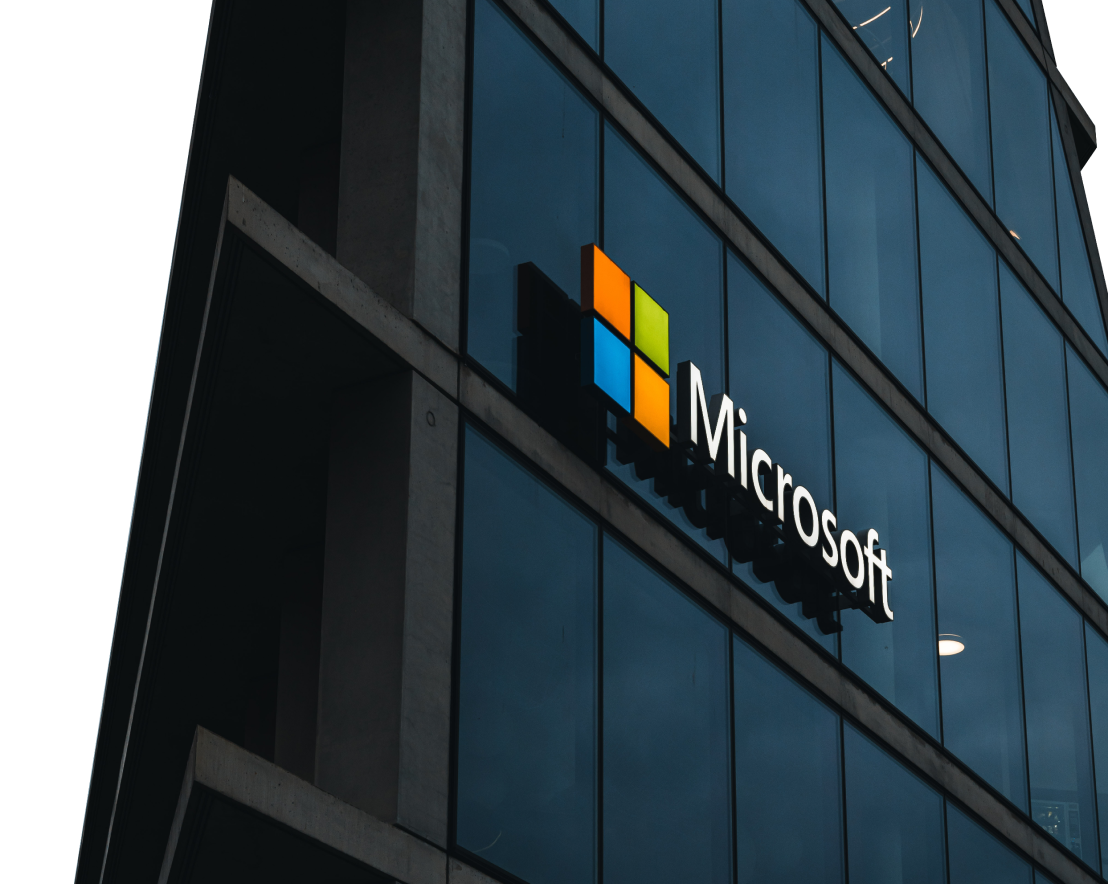 Description
A NetSuite administrator is crucial in implementing a system that allows businesses to manage their inventories and financial records and host e-commerce stores.
As businesses keep up with the digital and automation trends, you will have a lot on your plate as a NetSuite administrator. A typical day for you may consist of the following tasks:
• Create and maintain high-performing dashboards
• Monitor backend functions
• Ensure a user-friendly, customizable, and accessible platform
• Provide technical support to employees
• Keep updated on industry trends
•
While NetSuite's features are user-friendly, you need to meet a set of skills and qualifications to attract employers. While a degree in computer science, information technology, or other computer-related field is preferable, you can compensate with experience in CRMP or ERP systems. You can also develop skills by taking NetSuite courses. Certifications such as SuiteAnalytics, Suite Flow, and Suite Foundation will also give you an advantage.
Don't forget the soft skills necessary for a NetSuite administrator. You need efficiency in handling custom record types, fields, forms, roles, permission, and page layouts, among others. A strong understanding of billing, payments, general ledger, planning, and audit is valuable, too.
Salary
The average monthly salary of a Netsuite Consultant in Philippines ranges between Php 0 - Php 0 (median: Php 0).
Sign up now and get updated on the latest jobs, courses, events, and news about this career.
SIGN UP
Explore more careers in CRM and ERP