Join us this Friday as we talk with Tobie Abad, Creative Director at Taktayl Studios, about the things he wished he knew about game design. Let's take inspiration from Tobie's experience in Game Design and have a better understanding of the fundamentals of becoming a successful (and satisfied) game designer and developer.
In this online event, Tobie will share
his motivation for starting a career in game design
what pushes him to keep working on his dream job
About the speaker
Tobie Abad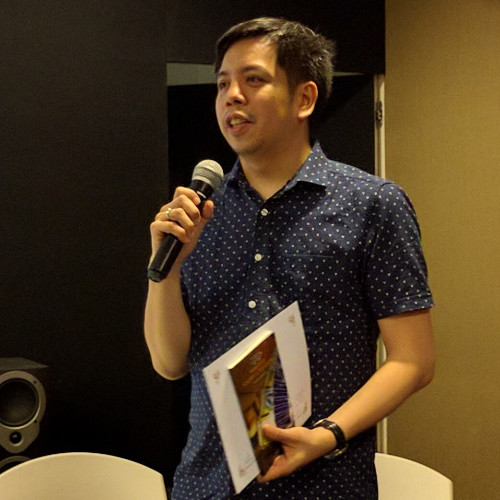 The idea of making one's own game is always an exciting prospect. With ten plus years of being in the industry, Tobie shares the things he wishes he knew about game design that he had to learn the hard way.
About Community Socials
Community Socials is a series of short, virtual, often free events that focuses on different tech topics to make knowledge sharing and networking accessible to Filipinos everywhere.