Start your portfolio in Mobile Development by creating your first Flutter Project. This event will guide you on ensuring the code quality of your Flutter Project
About the speaker
Zonily Jame Pesquera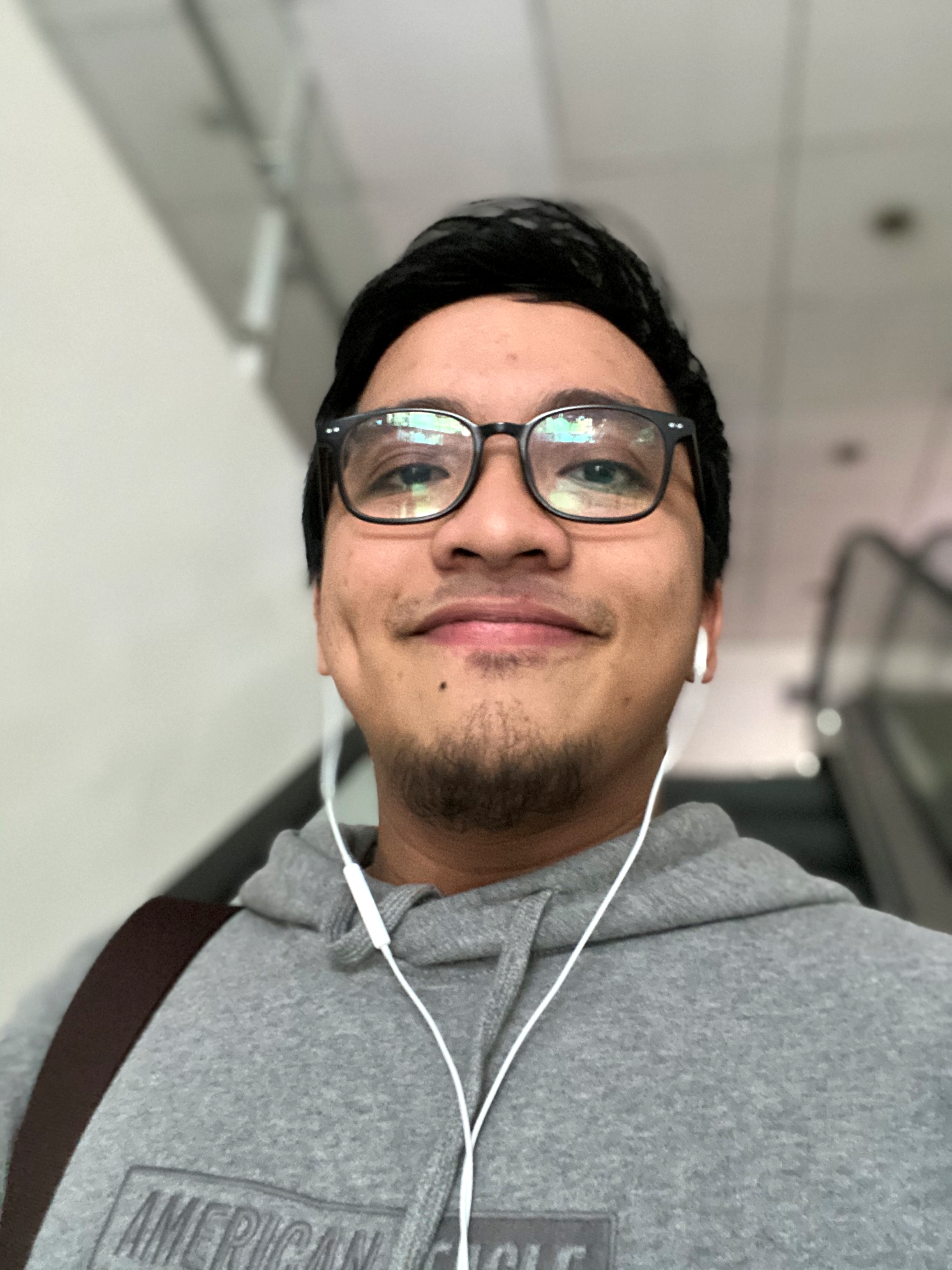 Zonily is a mobile software engineer who loves exploring technologies. Currently he's working as a Technical Manager and Head of Flutter for Stratpoint Inc.

Outside work he is a passionate advocate of tech communities. He hopes that one day technology will be accessible for everyone and this is the reason why he's contributing in the tech communities.
About Community Socials
Community Socials is a series of short, virtual, often free events that focuses on different tech topics to make knowledge sharing and networking accessible to Filipinos everywhere.