Get up to date with the latest trends in Data Science and AI.
About the speaker
Atcha Abe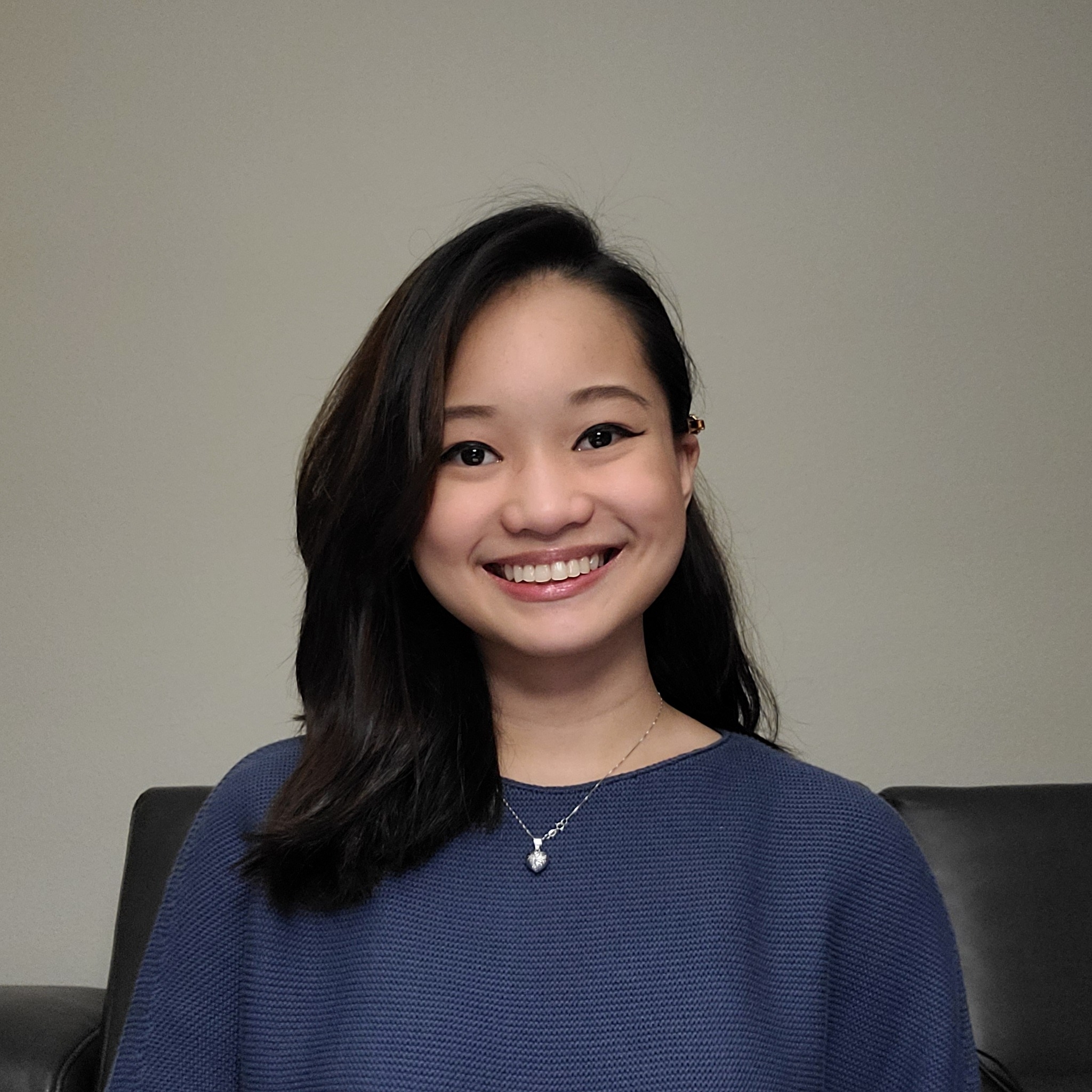 Atcha is a Computer Science graduate (Magna Cum Laude), Content Creator, seasoned public speaker and mentor, former Application Analyst, and Social Media Specialist. She is currently the Technical Community Manager of Edukasyon.PH and Technical Support Agent of PAR Technology Inc. She is also an AngelHack Ambassador and mentor of Impact Hackathon. She shares her knowledge with various universities and tech companies about the Fundamentals of Web Development, Web Design, Information Security, Database Systems, and Automation. She aspires to be a Computer Science professor and Cyber Security Analyst.
About Community Socials
Community Socials is a series of short, virtual, often free events that focuses on different tech topics to make knowledge sharing and networking accessible to Filipinos everywhere.