Discover the in-demand career tracks in Microsoft Business Applications that you might not know about.
About the speaker
Doher Drizzle Pablo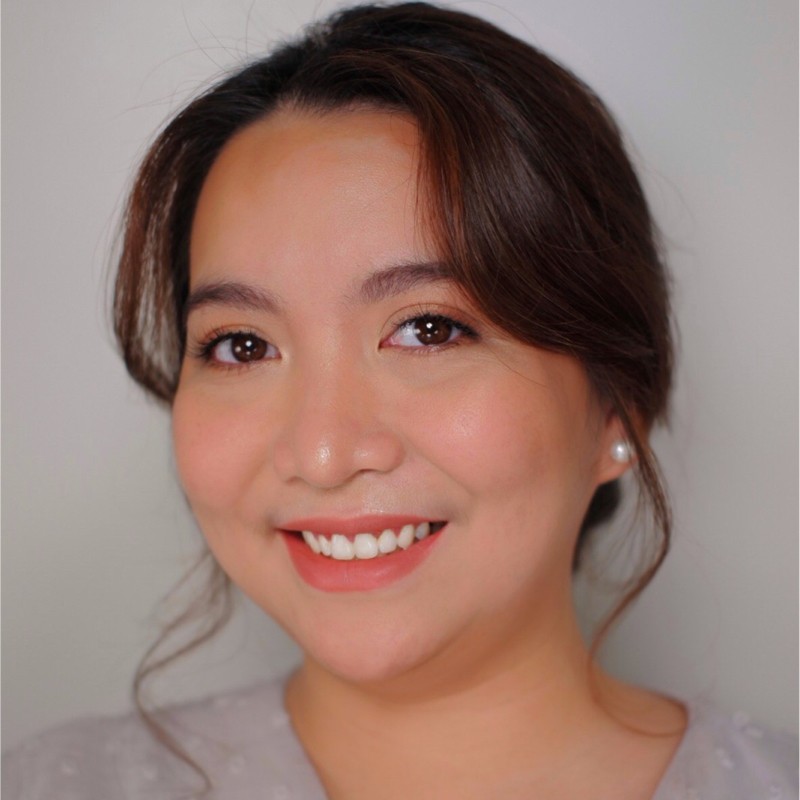 I am Doher Drizzle Pablo. You can call me Drizzle. I got a unique name and it represents my unique personality. I always give my best in everything I do that is why I am successful even at a young age. I have been in the IT industry particularly with cloud technology for almost 10 years. I am well-versed in all facets of an organization from marketing (brick and mortar to digital), pre-sales, sales, customer service, support, quality & training, operations, recruiting and IT. I am committed to make an organization digital transformation successful with my background with PMP framework for project management, Scrum Master for Business Applications, Microsoft FastTrack Success by Design, LEAN Six Sigma for Process Excellence , Microsoft Catalyst IDEA, Microsoft Office 365 , Dynamics 365 CE/CRM, Blackboard Solutions & other educational solutions& Project Implementation. I am a proud Atenean, Isabelina and Bicolana! Everything is Possible, Awesome and Powerful with Microsoft Business Applications.
About Community Socials
Community Socials is a series of short, virtual, often free events that focuses on different tech topics to make knowledge sharing and networking accessible to Filipinos everywhere.