Even if you are just starting out or you're already working in Full Stack Development, this event is for you. Learn the ropes around developing your skills and climbing up the path to a successful and sought out Full Stack Developer. We will hear the process on working your way up to your career in Full Stack Development from Justin Earon Pabon who himself has made a name in the field of Full Stack Development.
About the speaker
Earon Pabon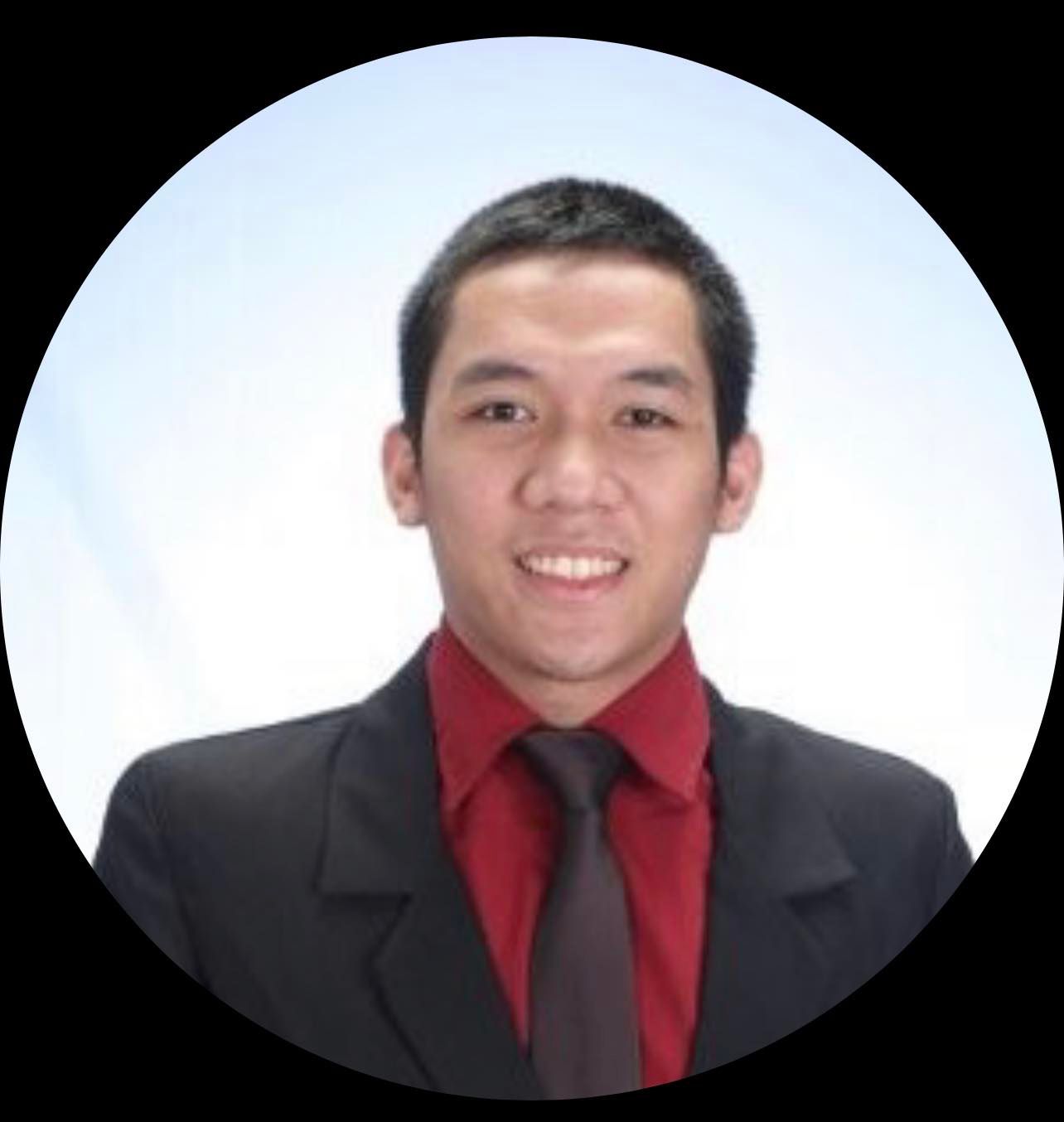 Earon Pabon is a graduate of BS ECE from Ateneo de Manila University.
He worked as an Imagineer at Migo from 2017 to 2020. He also worked as a Senior Software Engineer at Bolton International from 2020-2021. Currently, he is a Senior Analyst (Team Lead) at PwC
He loves making things and learning how to make things. People would often describe him as a highly extroverted individual.
About Community Socials
Community Socials is a series of short, virtual, often free events that focuses on different tech topics to make knowledge sharing and networking accessible to Filipinos everywhere.