For tech companies, employee turnover is a major issue that can significantly impact operational costs and business productivity. Tech companies are increasingly looking for ways to reduce employee turnover and retain their best talent.
At this event, tech industry experts will discuss why tech employees leave, the strategies and best practices that tech companies can implement to reduce turnover, and how to create an environment where employees feel valued and engaged. We will explore topics such as the impact on cost when tech talent leaves the company, the consequences on employee morale, and the importance of professional development opportunities available for IT talent.
About the speakers
Mr. Joel A. Garcia
Joel is the founder and CEO of Recruitday, a company that helps other companies hire top IT talent from the Philippines. With a background in product development and operations management, Joel has a strong understanding of the technical and organizational skills needed to succeed in the tech industry. He is passionate about matching talented professionals with the right opportunities and takes pride in helping companies build their dream IT teams.
Mr. Alvanson So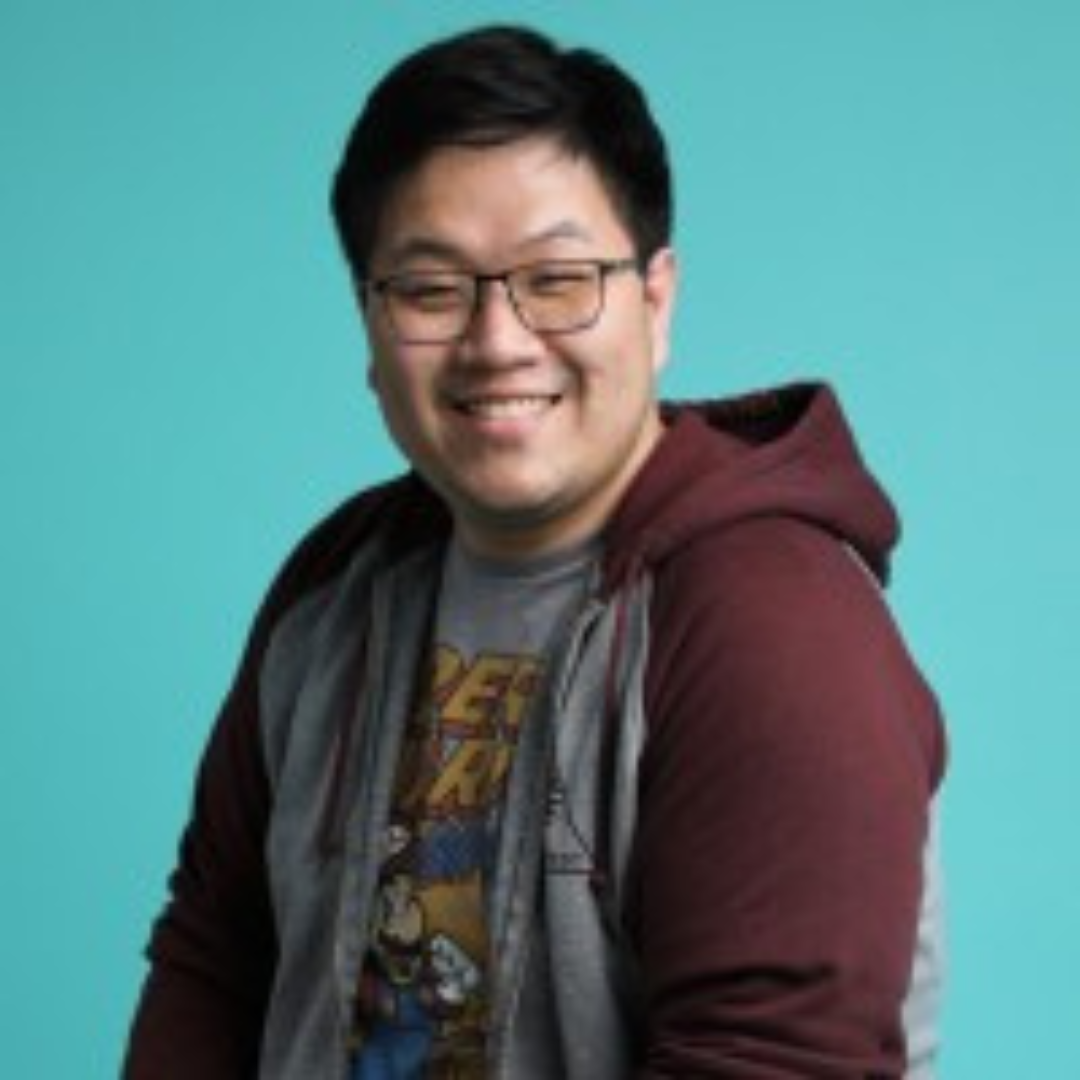 Vanson is the Country HR for Canva Philippines. He is a people advocate who loves the people side of work. For the past 10 years, he has been exploring unique ways to unpack people's full potential and ignite their passion to do the best work of their lives. He does this by creating a conducive, safe, inclusive, and diverse environment built on values-driven policies, people-centric programs, and culture-inspired best practices.
About Community Socials
Community Socials is a series of short, virtual, often free events that focuses on different tech topics to make knowledge sharing and networking accessible to Filipinos everywhere.