Security is essential to help you earn the trust of your customers, regulators, and auditors and protect yourself from malicious actors. In this session, we will learn about the common causes of security events, how to prevent them and the steps you could take to ramp up your security journey in the cloud.
About the speaker
Damselle Acosta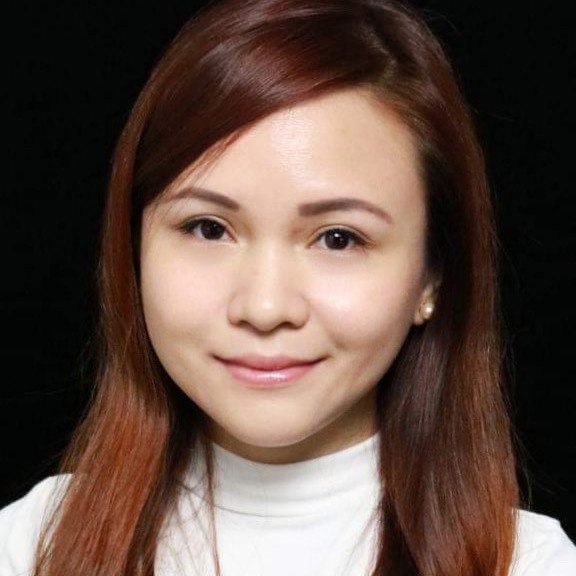 Damselle Acosta is a Solutions Architect that specializes in Security at Amazon Web Services. She is currently based in the Philippines. As an AWS SA, she helps customers in their cloud journey and provides them with guidance, best practices and conducts security reviews, workshops and consultations. Aside from Security, she is adept in Release Management, Continuous Integration & Delivery and in building Microservices Applications.
About Community Socials
Community Socials is a series of short, virtual, often free events that focuses on different tech topics to make knowledge sharing and networking accessible to Filipinos everywhere.