Security Engineer
A security engineer's primary role is to keep a company's security systems functioning.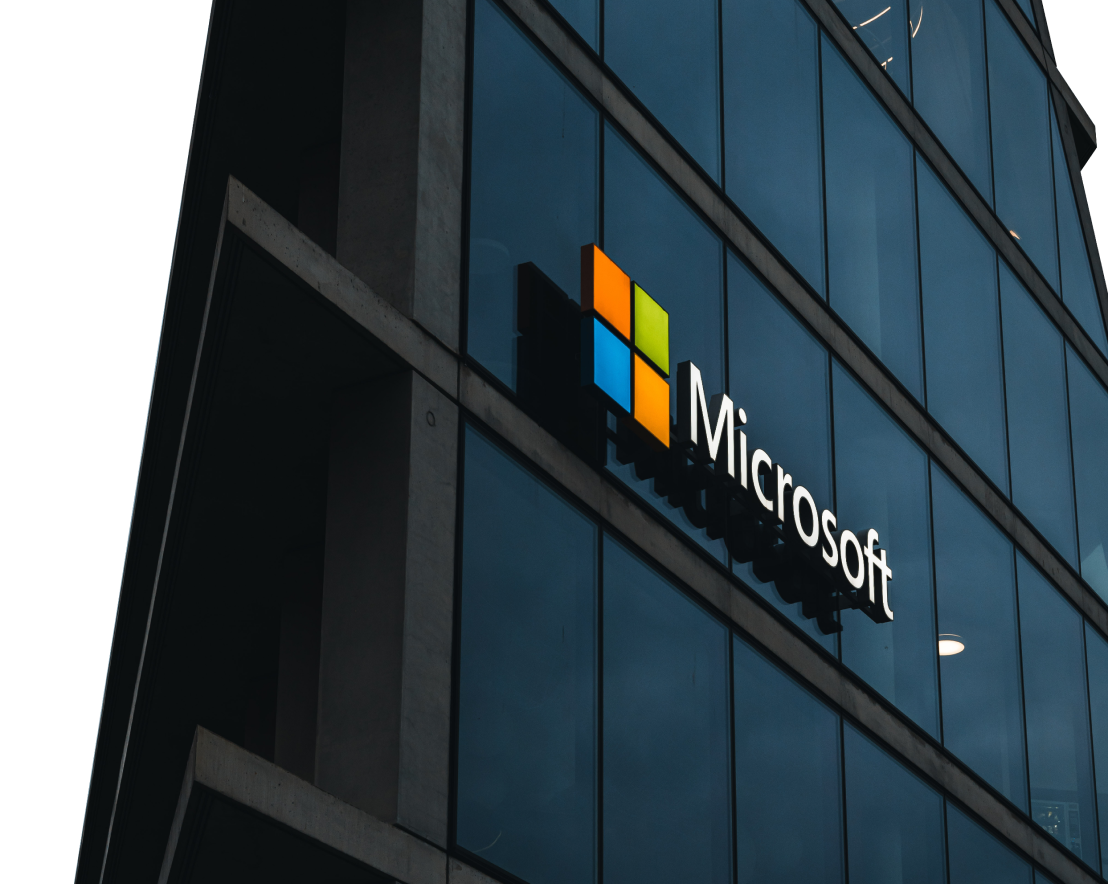 Description
With the increasing importance of information security, companies from different industries such as healthcare, finance, non-profit government, manufacturing, and retail rely on security engineers. Part of their work is to implement and test new security features, identify the essential computer and network upgrades, troubleshoot, and deal with security incidents.
As a security engineer, your daily tasks include:
• Determine security measures to enhance incident response
• Coordinate incident response to teams
• Conduct security assessments and code audits
• Design and implement technical solutions to security vulnerabilities
• Develop threat models and determine new attack vectors
• Automate security enhancements
Success in this field would depend on your ability to code, secure network architecture, do penetration testing, protect environments running on different operating systems, and use firewalls and other technologies to secure endpoints.
Starting your career in this field requires you to develop specific skills that you can gain from a range of certifications, including Certified Information Systems Security Professionals, Certified Informations Security Manager, CompTIA Security+, and Certified Information Systems Auditor. You may also consider joining communities and organizations of security engineers to learn from each other.
Salary
The average monthly salary of a Security Engineer in Philippines ranges between Php 40,000 - Php 300,000 (median: Php 100,000).
0 to 2 years experience
P40,000 - P50,000
(median: P0)
3 to 5 years experience
P50,000 - P120,000
(median: P0)
6 to 10 years experience
P100,000 - P180,000
(median: P0)
More than 10 years
P180,000 - P300,000
(median: P0)
Sign up now and get updated on the latest jobs, courses, events, and news about this career.
SIGN UP
Explore more careers in IT Security