Salesforce Consultant
Salesforce, an integrated CRM platform, allows businesses to take control of all their sales, marketing, and communication services in a central place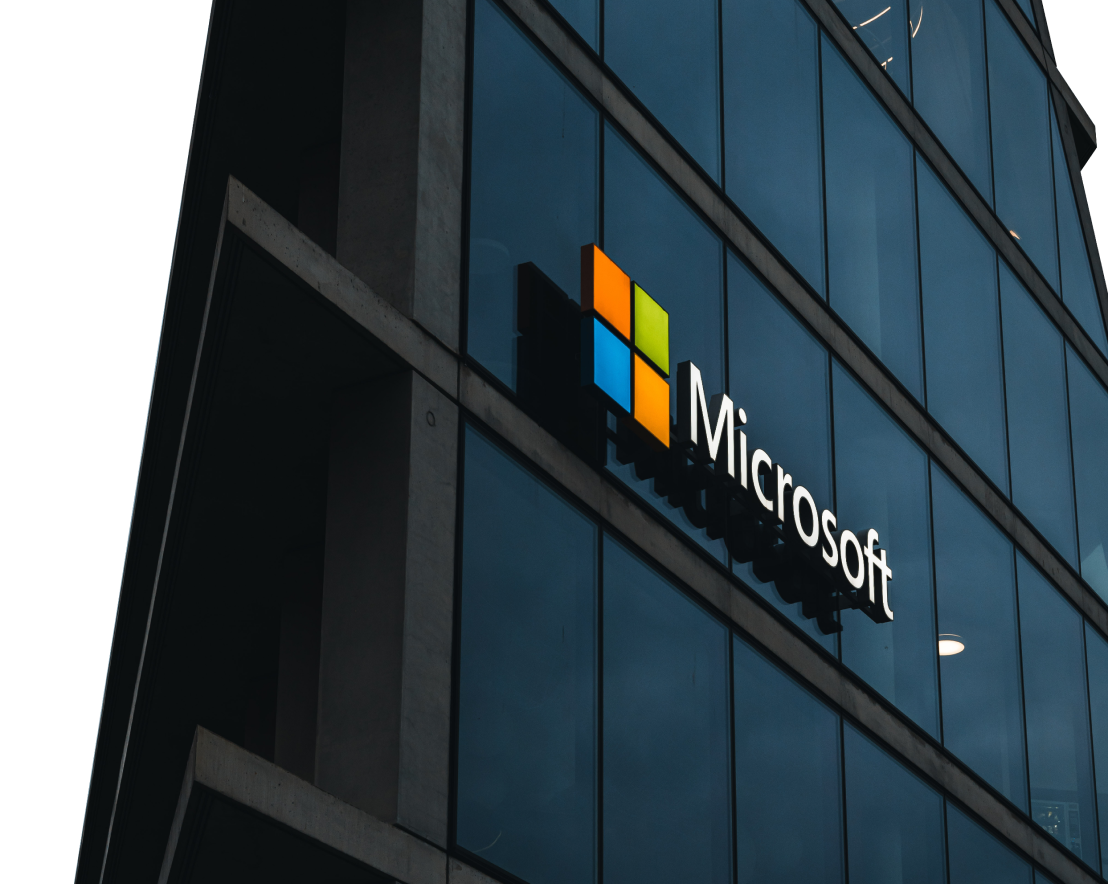 Description
It is a SaaS-based CRM platform, meaning that a web browser or an app delivers its services.
You can take different Salesforce career roles, with your duties and responsibilities depending on your organization's needs. If you want, you can be a Salesforce developer, a consultant, a business analyst, a product owner, a project manager, a solution architect, or a marketer.
Before you find a Salesforce job, make sure that you understand the software first. Training courses are available to help you start in areas you're interested in. You can also join Salesforce communities to meet people in the same field and find a mentor. Dozens of certifications are also there to obtain to prepare yourself. You must only be willing to learn and driven to build a career in this field.
Salary
The average monthly salary of a Salesforce Consultant in Philippines ranges between Php 0 - Php 0 (median: Php 0).
Sign up now and get updated on the latest jobs, courses, events, and news about this career.
SIGN UP
Explore more careers in CRM and ERP