Product Manager
Product Manager responsibility to ensure that the product is performing properly by monitoring it for issues and providing fast solutions.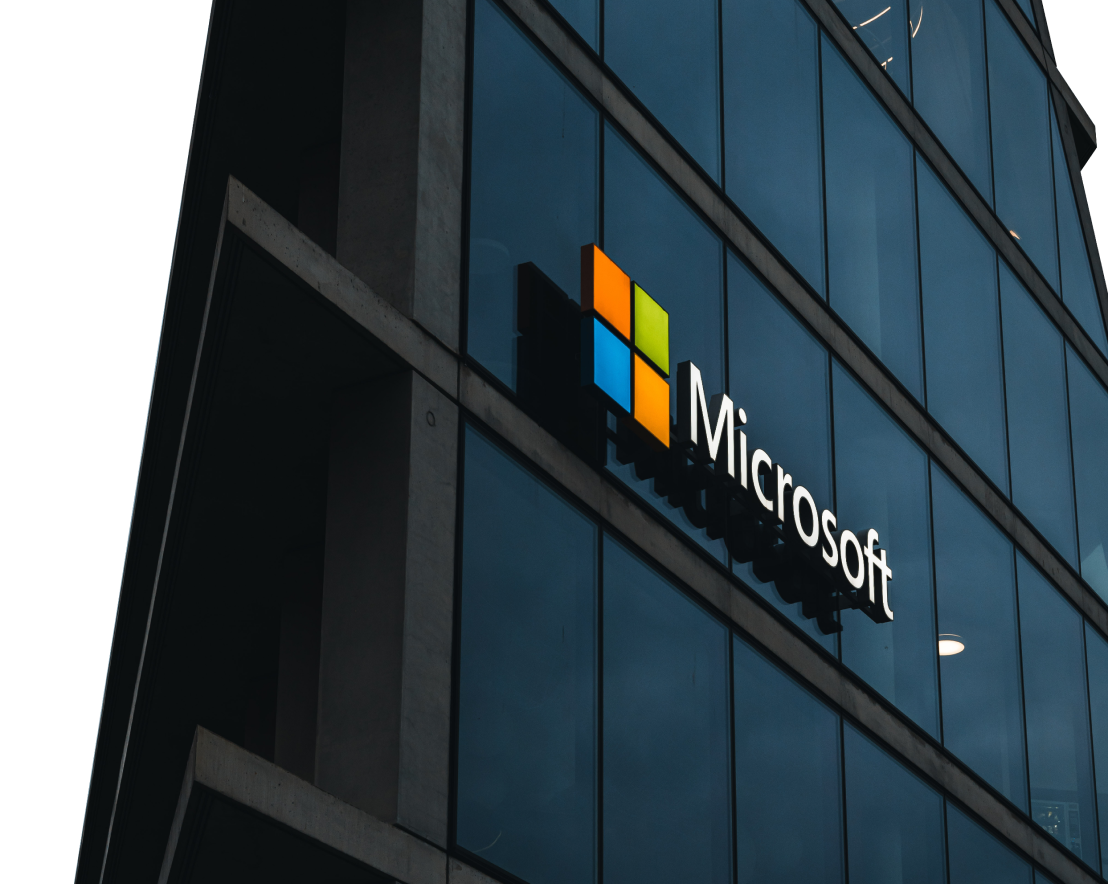 Description
A product's success is the primary goal of a product manager. They often work with the development and engineering teams to build and configure products based on customer needs.
This role doesn't require you to have hands-on technical experience, but computer science and software engineering skills are a massive plus to your qualifications. To build a successful career here, you need to meet tasks such as the following:
· Study customer needs and find a way to fulfill them
· Collaborate with developers, engineers, Q.A., and operations
· Determine a product's potential value
· Conduct a competitor analysis
· Hold internal and customer training about a product's usage
· Work on data pipelines, algorithms, and automated systems
· Interpret metrics and data
Ensuring that a technical product is working well requires you to be knowledgeable in different systems, including Total Product Maintenance, Scrum, Product Management Systems, and Agile systems.
Salary
The average monthly salary of a Product Manager in Philippines ranges between Php 0 - Php 0 (median: Php 0).
0 to 2 years experience
P60,000 - P75,000
(median: P0)
3 to 5 years experience
P70,000 - P150,000
(median: P0)
6 to 10 years experience
P150,000 - P200,000
(median: P0)
Sign up now and get updated on the latest jobs, courses, events, and news about this career.
SIGN UP
Explore more careers in Projects and Governance