Mobile Developer
Mobile Developers are a type of software developer that specialize in building applications for mobile devices.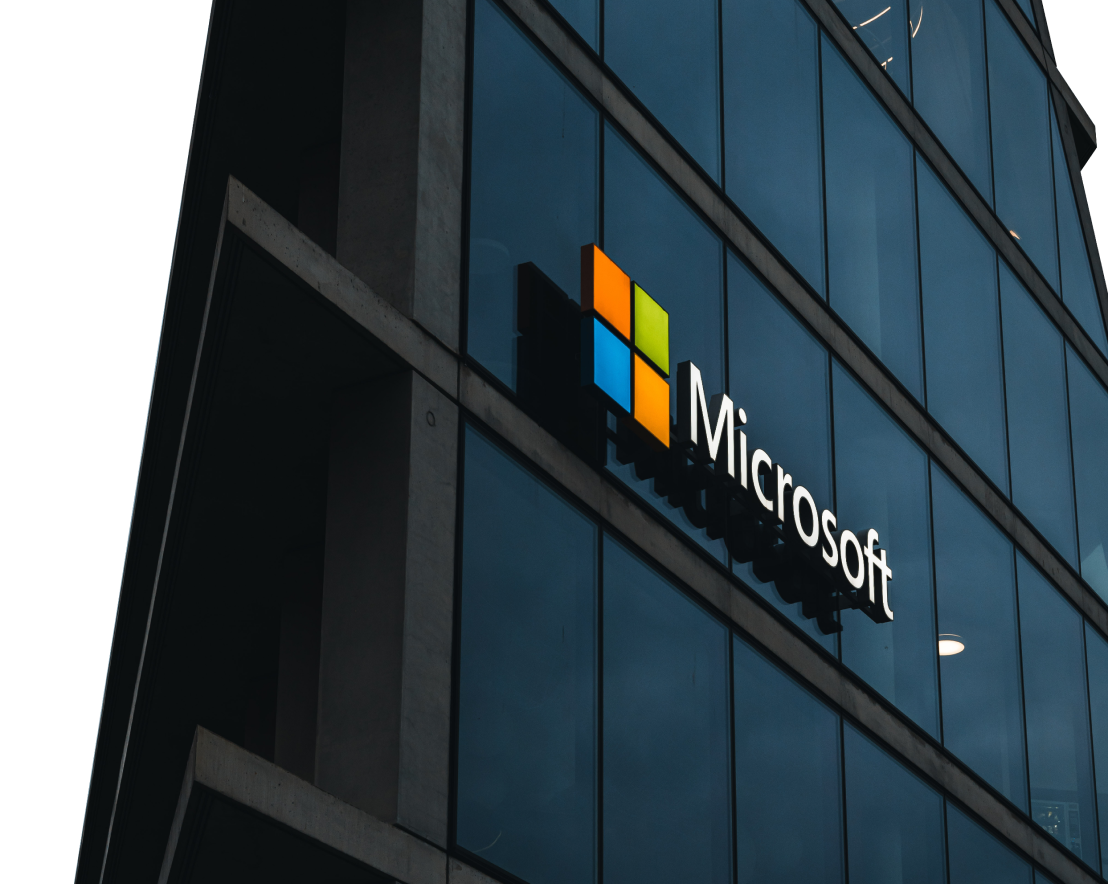 Also Called
Mobile App Developer
Andriod/iOS Developer
Description
Mobile Developers are a type of developer that specialize in building applications for mobile devices. They work with multiple programming languages and operating systems depending on company or client requirements. They often work with product and design teams to create a complete mobile application. Mobile Developers may also be required to test and improve applications from clients.
Some of the most popular operating systems that a mobile developer works on are Android, iOS, and Windows Mobile. The main programming language used depends on the mobile platform or operating system used - Java for Android, Objective-C for iOS, and C# for Windows, for example.
Typical tasks and responsibilities of a Mobile Developer include:
Code, test, debug, monitor, and document changes for mobile apps
Implement APIs (Application Programming Interfaces) to support mobile functionality
Migrate and adapt web applications to mobile platforms
Collaborate with other departments and team members to brainstorm and optimize the app and deployments
Recommend changes and enhancements to mobile applications
Salary
The average monthly salary of a Mobile Developer in Philippines ranges between Php 40,000 - Php 250,000 (median: Php 90,000).
0 to 2 years experience
P40,000 - P60,000
(median: P0)
3 to 5 years experience
P60,000 - P100,000
(median: P0)
6 to 10 years experience
P90,000 - P180,000
(median: P0)
More than 10 years
P150,000 - P250,000
(median: P0)
Skills
HTML/CSS/JavaScript
Java
Objective-C
C#
Kotlin
Swift
Xcode
Eclipse
Microsoft Visual Studio
Cross-Platform App Development
Backend Computing
Native App Writing
Mobile User Interface Design
API
Object Oriented Programming
UI Design
Databases
Sign up now and get updated on the latest jobs, courses, events, and news about this career.
SIGN UP
Explore more careers in Software and Applications