DevOps Engineer
A DevOps (development operations) engineer's work revolves around automating software construction steps.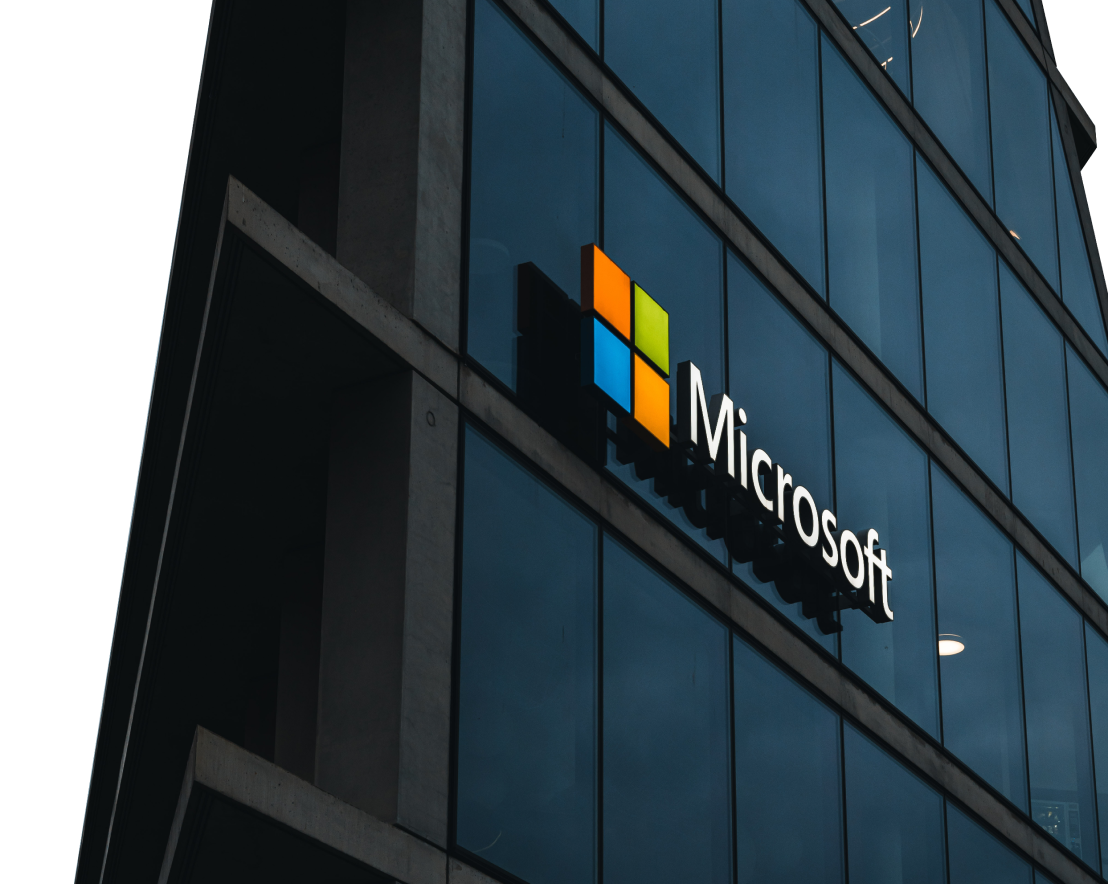 Description
DevOps Engineers collaborate with software developers, system operators, and other IT professionals to manage and oversee code releases.
They deploy updates and fixes and provide the necessary technical support. DevOps Engineers also build tools to reduce occurrence of errors and improve customer experience. DevOps Engineers may also develop software to integrate with internal back-end systems.
They coordinate with different teams involved in building and maintaining a company's software. For a DevOps engineer, the ultimate goal is to fast-track the software development cycle. Higher frequency of updates and dependable releases are also a part of their responsibilities.
When pursuing this career, a bachelor's degree goes a long way. A computer science degree or a related field is an advantage; however, some employers hire candidates even without a degree so long as they have equivalent work experience.
Another way to advance in this field is to earn certifications in Linux administration, SQL server development, etc. This profession requires significant experience, but if you're only starting, you can initially take roles in system administration, support, or help desk, which will teach you a lot in software maintenance.
In terms of skills, you need project management, coding, and server administration abilities. Don't forget about soft and people skills, too. You must be an effective communicator, a learner, and a problem-solver since software issues can happen anytime.
Salary
The average monthly salary of a DevOps Engineer in Philippines ranges between Php 0 - Php 0 (median: Php 0).
0 to 2 years experience
P35,000 - P45,000
(median: P0)
3 to 5 years experience
P60,000 - P130,000
(median: P0)
6 to 10 years experience
P120,000 - P200,000
(median: P0)
More than 10 years
P180,000 - P280,000
(median: P0)
Skills
Version Control Systems (Git)
Software containerization platforms (Docker)
Automation testing (Selenium)
Security
Scripting/Programming languages (JavaScript
Python
Perl
Ruby)
Infrastructure knowledge
Sign up now and get updated on the latest jobs, courses, events, and news about this career.
SIGN UP
Explore more careers in Projects and Governance