Blockchain Developer
A blockchain developer builds, programs, and tests software and systems for blockchain technology.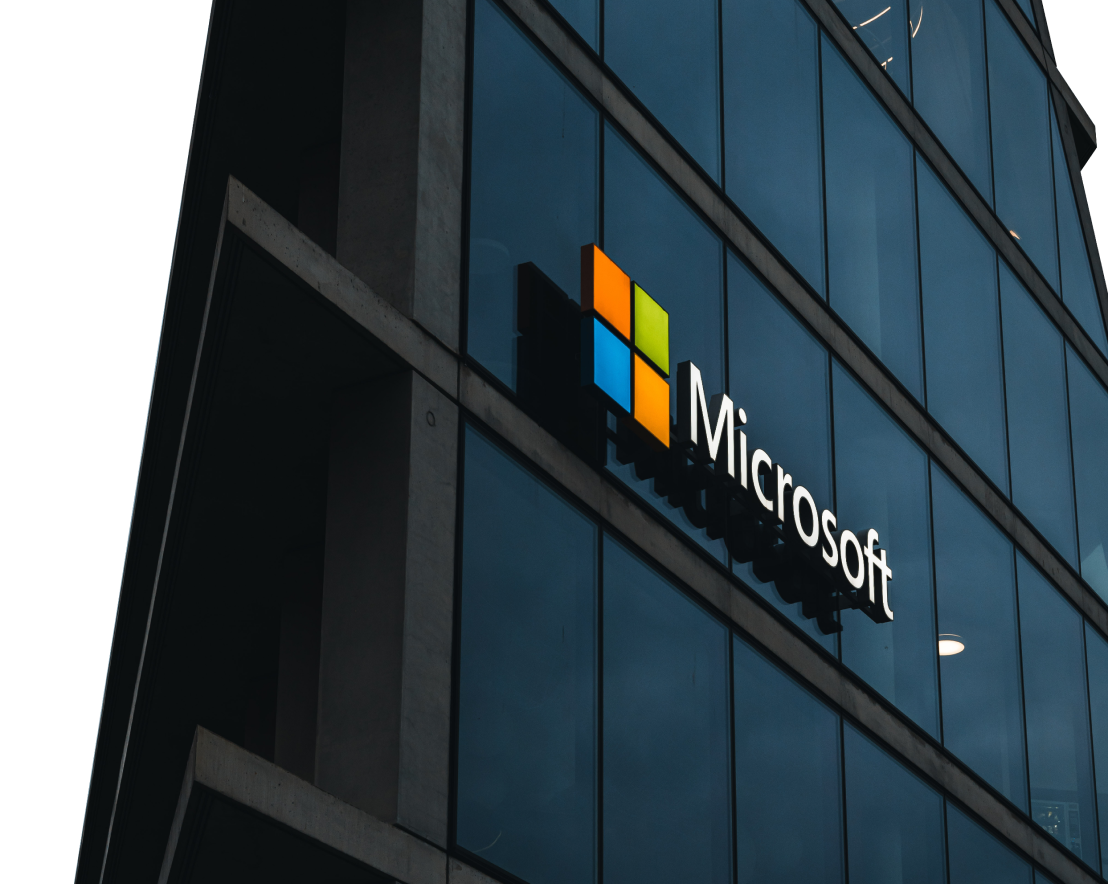 Description
There are two types of blockchain developers: core developers and software developers.
A core blockchain developer focuses on developing and maintaining a blockchain system's architecture. They possess the skills to design and build security patterns and supervise an entire network. On the other hand, blockchain software developers work on applications built-in existing blockchain platforms. Their tasks involve both front-end and back-end development, design, and maintenance.
Often, companies consider educational attainment when looking for blockchain developers. They prefer candidates with a bachelor's degree in computer science, information security, or a related field. Certifications also look good on your resume. For instance, a DevOps and Software Engineering Professional Certificate could compensate a candidate's lack of a formal degree. However, the most effective way to win a company is to combine credentials with experience.
Gaining relevant work experience will help you develop the necessary skills and knowledge, such as understanding blockchain fundamentals, programming, cryptography, smart contracts, data structures, and blockchain architectures.
Salary
The average monthly salary of a Blockchain Developer in Philippines ranges between Php 60,000 - Php 180,000 (median: Php 100,000).
Sign up now and get updated on the latest jobs, courses, events, and news about this career.
SIGN UP
Explore more careers in Software and Applications