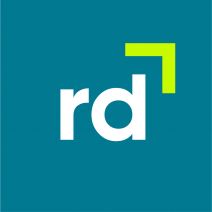 Recruitday, Inc.
About Recruitday, Inc.
We are a recruitment solutions company that helps connect people looking for jobs with employers hiring great talents. Our Bootcamp provides talents the opportunity to learn and develop new skills for professional development.
Location
Office Address
10-12 Jupiter Street, Bel-Air, Makati City
Courses at Recruitday, Inc.