Web Developer | Senior Level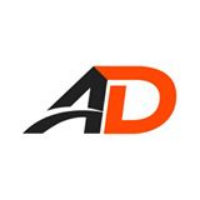 THE SIRQO GROUP INC. (Autodeal.com.ph)
Makati City, Metro Manila
Job Description
Provide input on project related technical matters, including development approaches, database structures, ad hoc technical issues and questions on environment and technical specifications
Take complete ownership of his or her development work
Provide development estimates
Create unit tests for the codebase.
Participate and contribute to backlog refinement and sprint planning
Develop and maintain both new and existing applications.
Dig into frameworks and libraries to troubleshoot application defects, enhance the existing application or develop a new solution in line with the overall architecture of the application landscape.
Cooperate with web designers to match visual design intent.
Provide mentorship to fellow web developers.
Review the code of fellow web developers.
Qualifications
Educational Attainment
College Graduate
Min. Work Experience
5 years
Bachelor's Degree in Information Technology/ Computer Science, or any related 4-year course
With at least 5 years experience
Benefits
Flexible Working Hours
Company Benefits
Free snacks or beverages
Position Level
Supervisor
Employment Type
Full-Time
Job Category
Computer & IT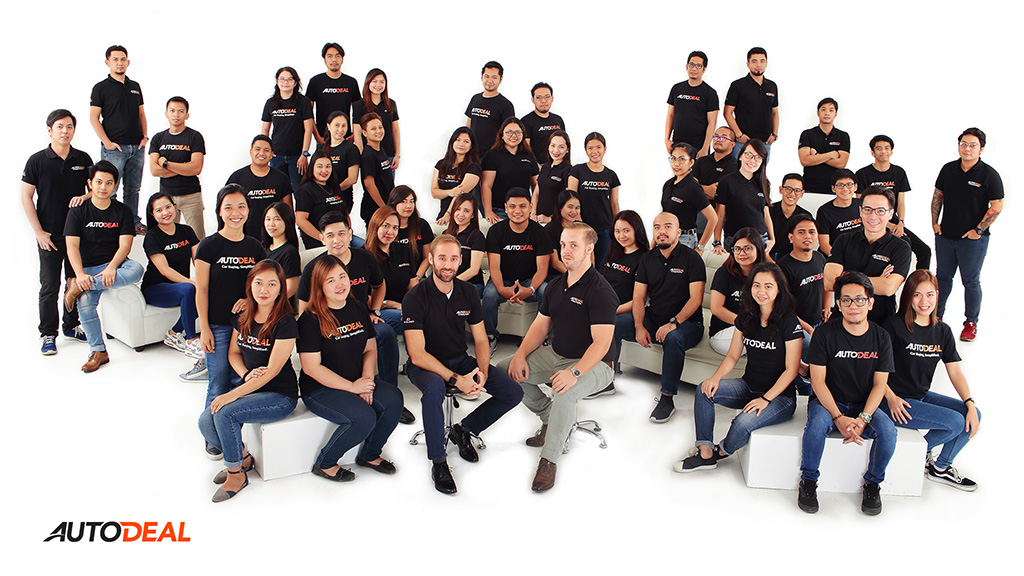 About THE SIRQO GROUP INC. (Autodeal.com.ph)
Car Buying, Simplified Experience is the best teacher, they say. And, this holds true for Daniel Scott and Christopher Franks, the founders of AutoDeal.com.ph, which is now considered as the number one (1) online destination of car buyers in the Philippines. Before the platform's inception in 2014, the two experienced difficulty in connecting with local car dealers where information was lacking on the internet. For customers with busy schedules like them, the best car marketplace that could provide them easy access to information would be online ideally. But back then, that was wishful...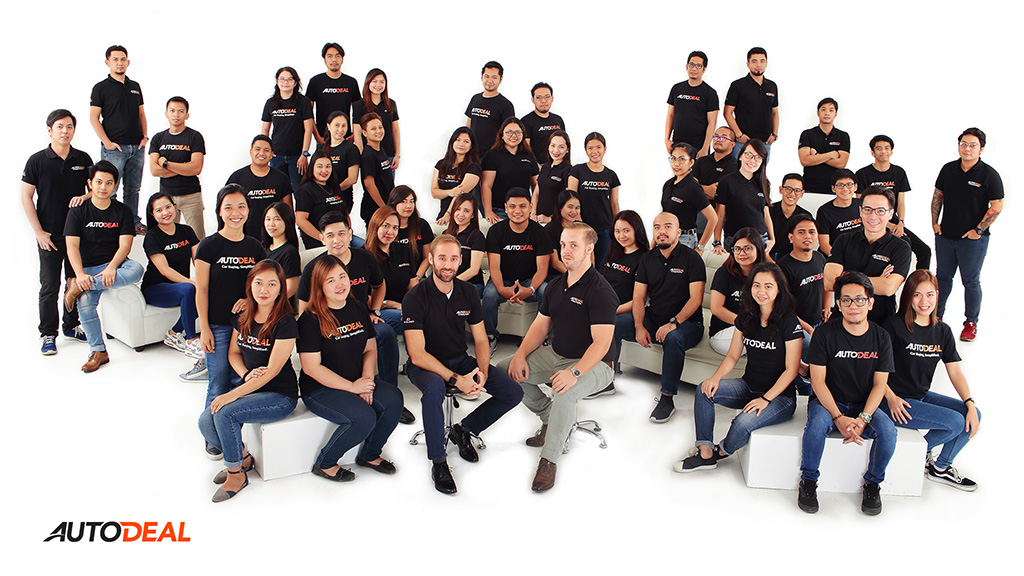 Considering a career as a Fullstack Developer?
Learn more about this including job description, average salary, education requirement, skills companies look for, and latest job vacancies.