Jobs
Job Details
UI UX Designer Front-end Developer
Job Description
You will work with UX and development teams to create a cohesive customer experience throughout our platforms, design new webpages, icons, and wireframes as well as presenting to stakeholders.

Key responsibilities will include:
Conducting user research and translating them into sitemaps, user flows, customer journey maps, wireframes, mockups, prototypes, and any other needed deliverables optimized for a wide range of devices and interfaces.
Coding to develop aesthetics implemented within a website or product, from the layout menus and dropdown options to colors and fonts.
Building storyboards to conceptualize designs and convey project plans to clients and management.
Creating and launching websites and taking a product from concept to production.
Prototyping from Sketch or Figma designs through to functional HTML/CSS/JS wireframes and mockups
Collaborating with programmers to improve usability
Qualification
At least four (4) years minimum work experience as a front-end developer or web designer.
Three (3) years of detailed experience with coding and the ability to troubleshot, test and analyze website using HTML, CSS, JavaScript and comparable languages.
Experience of building out designs into code utilizing VuetifyJS, SCSS, VueJS, Material design framework or similar JS framework is a must.
Experience in agile is a plus
Perks & Benefits
About The Academic Publishing Company
UI UX Designer Front-end Developer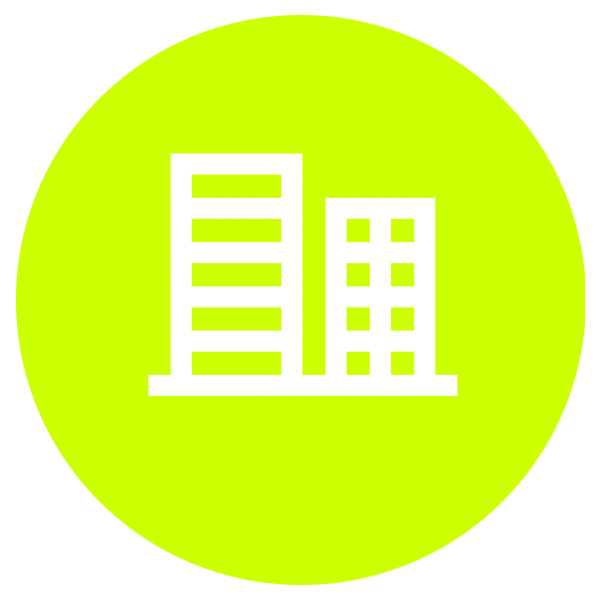 Contact Information Required
Please provide your email address and mobile number so employers will have a way to contact you.