Technical Support Representative (Pooling)
RingCentral
Remote / Work-at-Home
Hiring until April 23
Job Description
JOB DESCRIPTION
Apply knowledge of the company's services, VOIP technology and networking hardware and software. Provide technical support to customers. Understand network architecture required to support VoIP services. Recommend network hardware, software and design elements. Answer technical questions, solve technical problems and suggest appropriate workarounds. Provide quick and accurate handling of support interactions – phone, chat, screen sharing & email.




• Handle and resolve customer inquiries, questions, complaints, and billing concerns with the highest degree of courtesy and professionalism utilizing all resources available given to Tier 1 Representatives.




• Offer alternative solutions when appropriate if the issue is beyond the representative's training and scope of responsibility with the objective of resolving the customer's concerns.




• Adhere to schedules, guidelines, and requirements in accordance with the Company's set policies and procedures.
Qualifications
Educational Attainment
College Undergraduate
Min. Work Experience
1 year
Qualification Summary
REQUIREMENTS:
Strong verbal and written communication skills in English
2 years of collegiate education is required
At least 1 year of working experience in Technical Support is required for this position
Above Average English communication skills
Basic Knowledge on VOIP, networking, routers and modems
Strong customer service orientation
Experience configuring, updating and supporting VOIP solutions in a multi-location environment is a plus
Ability to work efficiently in a highly demanding, team-oriented and fast paced environment
Networking, IT or telecommunications certification is a plus
Applicants must be amenable to working nightshifts
Applicants must have a wired internet connection for a temporary work from home set-up
Note: Once you meet the minimum qualifications, our recruiting team will reach out to you.
Employment Type
Full-Time
Work Schedule
Night Shift
Job Category
Computer & IT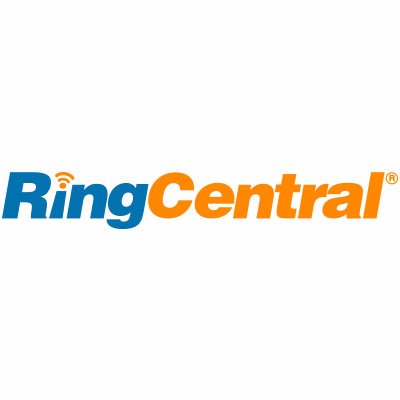 About RingCentral
RingCentral provides cloud business phone systems designed for today's mobile, distributed business world. The RingCentral technology platform eliminates the need for expensive and complex on-premise legacy phone systems. By combining a hosted, multi-extension business phone system with advanced voice and fax functionality, RingCentral simplifies business communications for modern, flexible business environments. The RingCentral environment is fast paced, high octane, success driven, team-oriented and committed to growing the business in a virtually untapped market. Do you have the ability...