Job has been saved to your Account Portal!

Jobs
Senior Engineer Developer
Job Description
Maintain detailed technical documentation and create release notes for new features
Developing Apps using Power Platform and offer support for the entire Application Lifecycle
Applying Power Apps including an in-depth understanding of customization, configuration, integration, and extensibility, as well as boundaries and constraints
Assisting in collecting and identifying functional requirements
Work on challenging technical tasks, as part of the team, to further build up and improve knowledge sharing · Utilize problem-solving skills to understand client pain points and troubleshoot as challenges arise
Design end-to-end solutions that improve collaboration, productivity, and knowledge sharing
Assists in migrating, converting, and improving existing solutions from older versions of SharePoint and .NET applications to Power Platform and SharePoint Online platform.
Qualification
Substantial knowledge and working experience in coding, functional/unit testing as part of technology support for O365 and SharePoint
Knowledge in the Full Software Development Lifecycle (SDLC) including Requirements, Design, Development, Testing and Deployment is an advantage.
Experience administering O365, Exchange, Azure Active Directory and SharePoint Online environment
Excellent analytical and problem-solving skills
Ability to articulate and present different points-of-views on various applications of O365
Ability to provide technical and end-user support · Excellent time management skill is a must
About The Healthcare Pharmaceutical Company
A healthcare service provider in Asia that offers pharmaceutical distribution, clinical trials, training, patient care, and digital and commercial services that support healthcare needs in the region. Their goal is to make healthcare more accessible while bringing new solutions to the industry and building their capabilities as a specialist healthcare distributor.
Senior Engineer Developer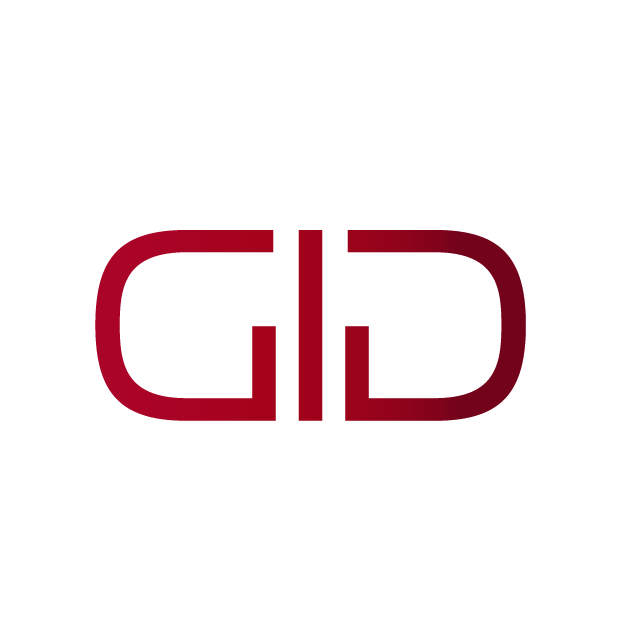 Salary
50,000-80,000/month
Job Level
Experienced Hire
Contact Information Required
Please provide your email address and mobile number so employers will have a way to contact you.