Senior Android Software Engineer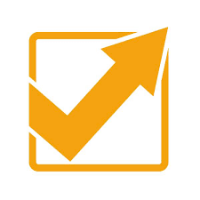 Qualifications
Educational Attainment
College Graduate
Min. Work Experience
4 years
REQUIRED QUALIFICATIONS:
4+ years of developing and maintaining Android Application.
Experience writing apps in Java/Kotlin
Solid understanding of Object-oriented design and development principles
Knowledge of Multi-Thread management, specifically to the Android platform
Has experience developing applications that support a wide range of devices and API levels.
Deep understanding of the Android SDK
Experience developing client applications that consume REST APIs
Comfortable collaborating and working with cross-platform teams
Ability to work in a small team and own features
Experience writing tests using Android testing frameworks
DESIRED QUALIFICATIONS:
In addition to the required qualifications it would be extra special if the applicant has the following qualifications:
Experience developing using different design patterns such as MVP and MVVM
Experience working with android architecture components library
Experience integrating with the Facebook Android SDK
Enjoys Android UI development and implementing custom Views
Experience working with the following libraries is a bonus but not required:
Realm
RXJava
Retrofit
Android lifecycle architecture components
Salary
Php 80,000 - Php 150,000
Position Level
Professional
Employment Type
Full-Time
Job Category
Computer & IT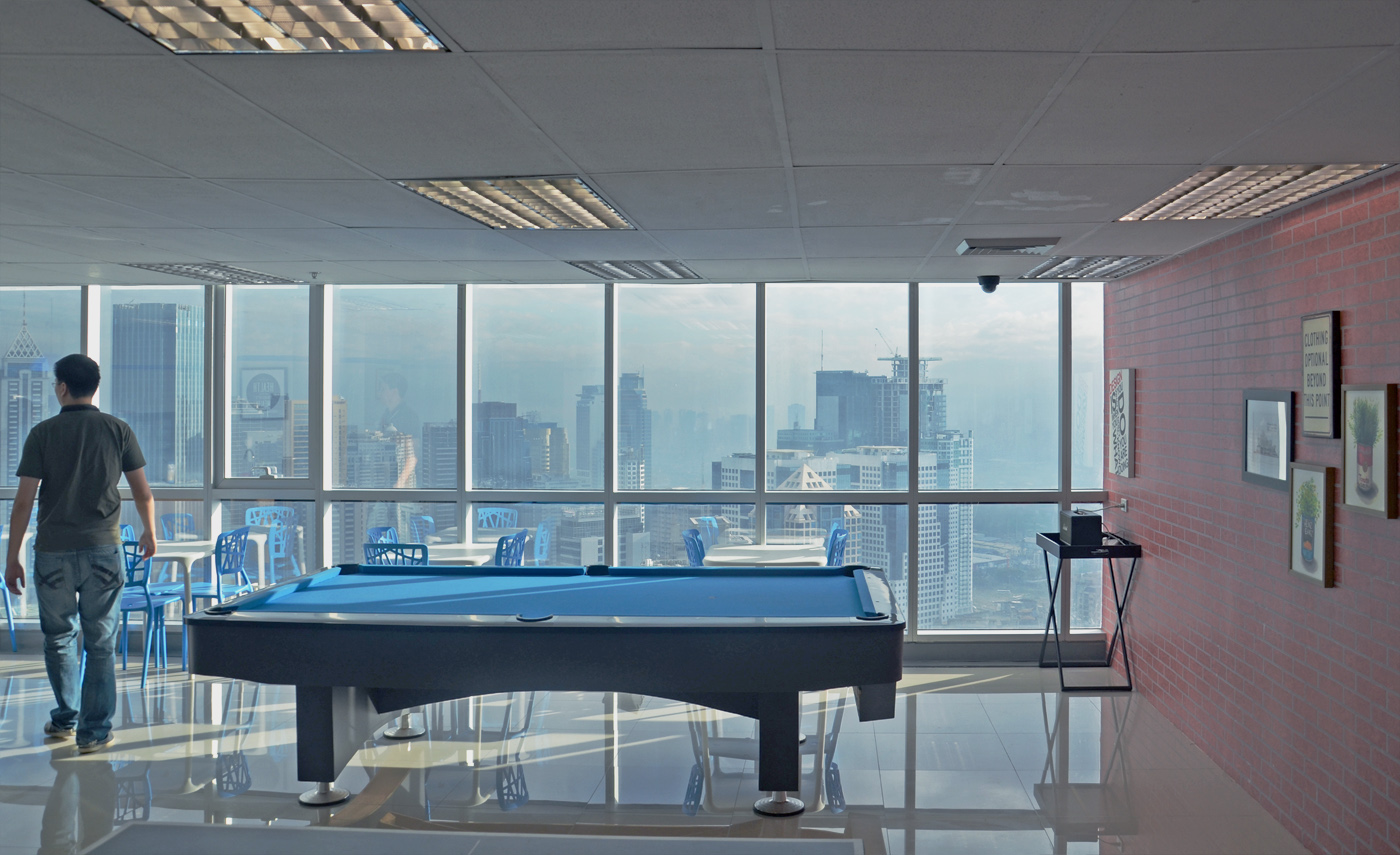 About ZigZag Careers
ZigZag started over 7 years ago as a back-office support in Manila for our Advertising Agency in Brisbane. We started with web developers, graphic designers, data miners and customer care support. ZigZag has created a fully serviced office for businesses who are ready to grow offshore. There isn't just one fit for all businesses, so we offer A-Z of offshoring to best suit your business. We have 40+ Offshoring clients with over 320 staff supporting businesses in Australia, New Zealand, USA, UK, Singapore, China, Hawaii and Japan. We are focused on providing value to our clients by offering...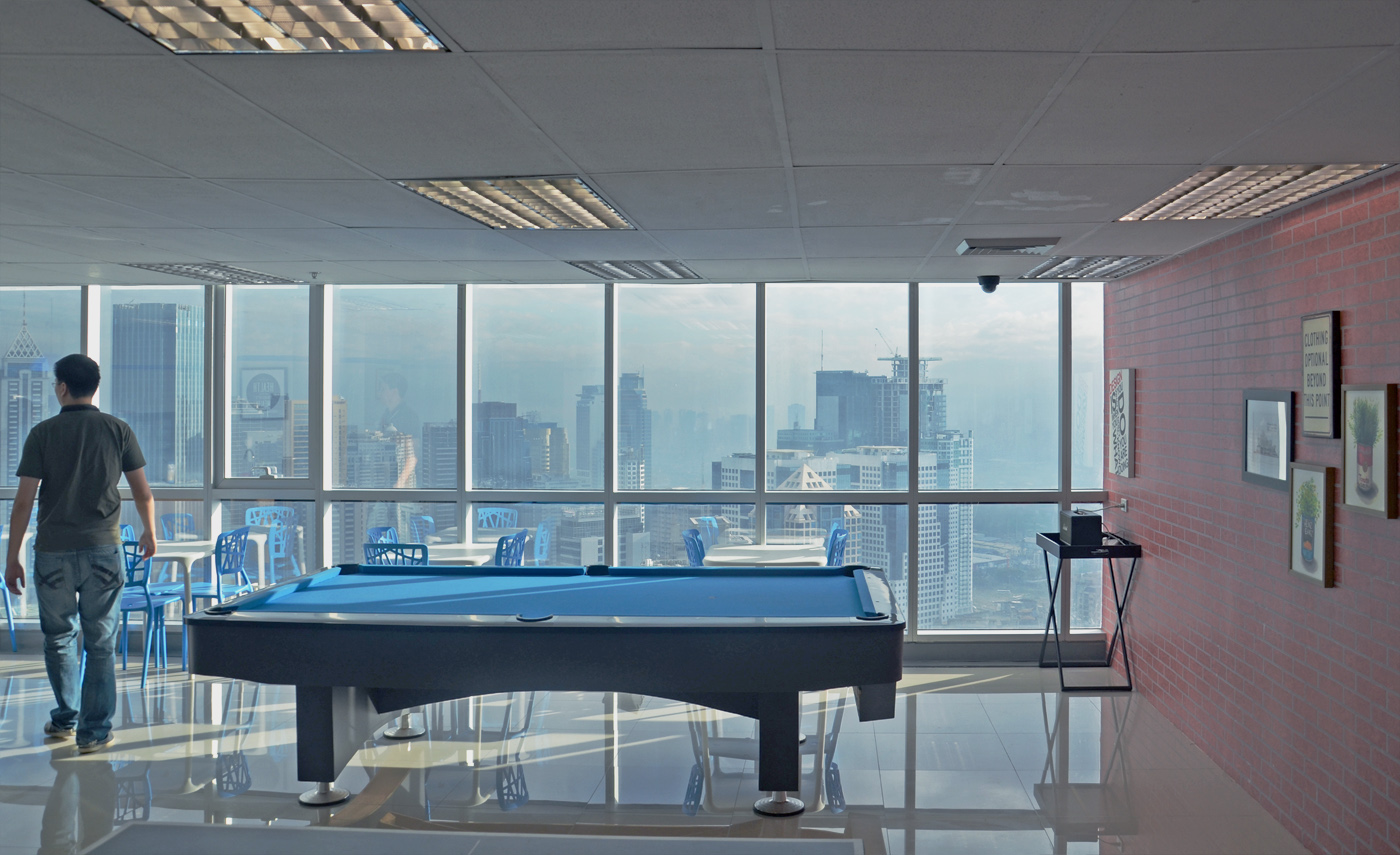 Considering a career as a Mobile Developer?
Learn more about this including job description, average salary, education requirement, skills companies look for, and latest job vacancies.