Job has been saved to your Account Portal!

Jobs
SAP Materials Management/Warehouse Management Analyst
Job Description
As an SAP Materials and Warehouse Management Analyst, you will be in a SAP supporting role in the core areas of Materials Management and Warehouse Management. In addition to your SAP support responsibilities and others as assigned, you are also responsible for the coordination, execution, and delivery of Sales and Distribution (SD) modular activities across multiple systems, regions, and sites.

In this capacity, you will oversee the execution of the SAP Materials and Warehouse Management (MM/WM) bug fix and minor enhancement implementation. You will design and implement SAP MM/WM configuration and customization in the company's Automation Solutions SAP Systems. This gives you a very vital role in helping drive growth platforms and supports operational pillars while striving for long-term value creation.

In this role, you will:
Participate in weekly meetings with internal and external counterparts.
Audit processes that are performed by third parties to ensure compliance with company standards.
Review all Materials and Warehouse Management Functional Specifications created by third parties and the change team.
Implement ticket resolution, change delivery, and release delivery within the company's Automation Solutions Run Support Team.
Provide functional and technical expertise in the SAP MM/WM modules.
Translate business requirements into detailed technical and functional specifications.
Collaborate and connect with the business and relevant teams to ensure accurate planning, development, and execution of all work.
Complete workstream activities primarily for RUN support and minor system enhancements.
Qualification
For this role, you will need:
At least four (4) years of experience and strong technical skills in implementing and supporting SAP MM/WM in ECC.
Experience working in a heavily matrixed organization, coordinating with multiple internal staff and consultants concurrently.
Support experience in a global environment, including coordination and alignment with multiple collaborators.
Extensive knowledge of the SAP data model in MM/WM, SAP customizing toolset, including the Implementation Management Guide (IMG).
Experience in the technical support of interfaces as they relate to MM/WM (EDI, IDOC processing, Trax, Taxware, and Tradesphere) is preferred.
About The Global Engineering Company
A Fortune 500 company providing innovative technology and engineering solutions for customers in industrial, commercial, and residential markets.
SAP Materials Management/Warehouse Management Analyst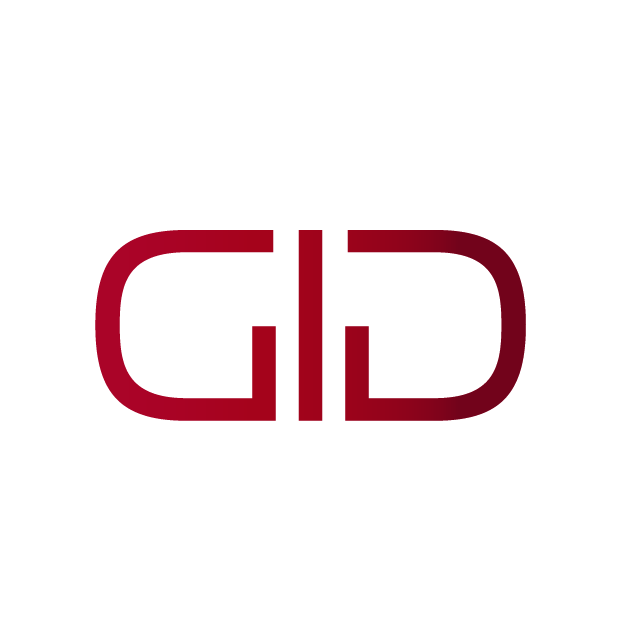 Salary
100,000-120,000/month
Job Level
Experienced Hire
Contact Information Required
Please provide your email address and mobile number so employers will have a way to contact you.