Job has been saved to your Account Portal!

Jobs
SAP ABAP Developer
Job Description
By joining us as a SAP ABAP Developer, you will require hands-on development to support the business analysts and wider project requirements. You will provide daily support for global sites to fix issues if needed and improve the existing procedures.

In this capacity, you will coordinate developing expertise on design and deployment issues as well as ensuring that there are no support issues. You will support the wider business with any external non-SAP interfaces. This gives you a very vital role in helping drive growth platforms and supports operational pillars while striving for long-term value creation. In this role, you will:

Drive consistency and a high level of quality with the execution of development activities across Business Units, regions, sites, and SAP landscapes.
Ensure that development activities are progressing in accordance with business requirements, design and deployment issues are identified, and mitigating measures are implemented.
Support the business analysts with ABAP developments, interfaces, data conversion, improvements, user exits, and form design.
Support the SAP Analysts with the local master data requirements and assist the overall master data manager on data-related support issues.
Participate as an active member of the ABAP team and developer communities of practice.
Be an active member of the integration workstream and support end-user testing both in preparation and execution as required.
Produce detailed specification documentation and provide work estimations based on Emerson standards.
Qualification
5-7 years of SAP ABAP experience, including multiple cycles of SAP implementations.
Extensive skills and experience in BAPI, BADI, ABAP object programming, and LSMW (Legacy System Migration Workbench).
Strong ABAP development experience in FICO, SD, PP, MM, IM/WM, and VC modules.
SAP experience across multiple countries and languages.
Experience in Interfaces, data conversion, improvements, user exits, Smartforms, Adobe, and SAPscript.
About The Global Engineering Company
A Fortune 500 company providing innovative technology and engineering solutions for customers in industrial, commercial, and residential markets.
SAP ABAP Developer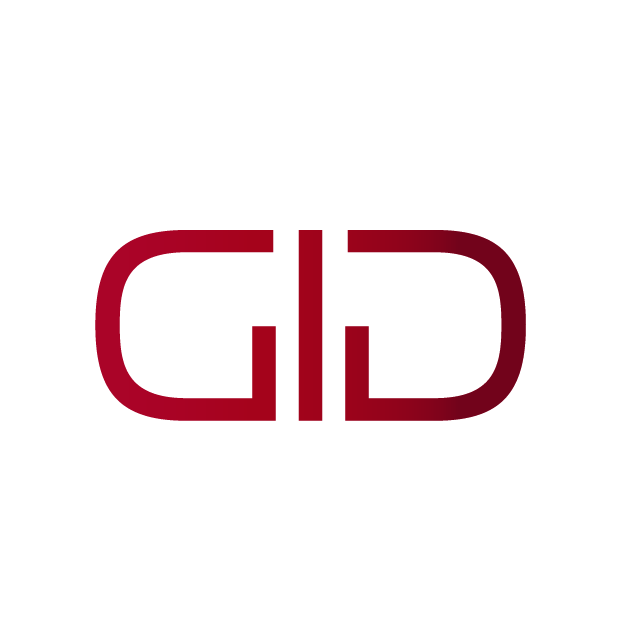 Job Level
Experienced Hire
Contact Information Required
Please provide your email address and mobile number so employers will have a way to contact you.