Job has been saved to your Account Portal!

Jobs
Retail and Commerce - Application Consultant

Job Description

Functional Skills:
• Business analysis skills
• Experience in modeling of business processes
• Good documentation skills
• Knowledge of how to conduct workshops and training sessions
• In-depth knowledge of core application functionality
• In-depth knowledge of specific functionality (Retail, Manufacturing, Warehousing)
• Industry knowledge
• Solid understanding of application technology stack
• General knowledge of related Microsoft technologies
• System and user acceptance testing skills
• Understands and follows best practices

Diagnostic
• Conduct requirements analysis
• Conduct System and Process Audit Analysis
• Prepare and conduct business process analysis
• Document and present results of analysis phase
• Document and present Fit Gap Analysis Design
• Setup and Configure core application
• Document and present results of design phase Development
• Prepare test scripts and training documents
• Migrate master files
• Conduct feature testing of standard and independent software vendor (ISV) solution functionality and customization, if any Deployment
• Conduct Key User training
• Conduct User Acceptance testing
• Configure Live environment
• Migrate beginning balances Operation
• Go-live support
• Resolve pending issues
• Finalize project documentation
• Conduct Transition Orientation to customer and RSA support Reporting
• Provide timely progress report on the project
• Ensure daily update on CRM Time Entries
• Ensure that Balanced Scorecard is met

Qualification

1-3 years – Junior
3-5 years – Mid
6 years and up – Senior

The Application Consultant will participate in every aspect of the implementation from analyzing the customer's business requirements to configuring the Microsoft Dynamics application to meet the customer's needs.
The analysis of the business processes may also lead to modifying the Microsoft standard application. In this case, the Consultant will communicate with the Technical Consultant to ensure implementation of the necessary modifications to the Microsoft application.
Additionally, the Consultant can expect to be tasked with conducting acceptance testing and training customer resources to successfully use and maintain the Microsoft application.

For Senior:
Minimum 3 years of experience in implementation role for ERP. Completed 1 end to end project.

About The IT Consulting Group

IT Consulting Group is one of the leading solution advisory firms based in the Philippines operating under Swedish management. The company was founded in 2006 with the main objective of delivering world standard technology, innovation and expertise to support the growing Asian economy.
Retail and Commerce - Application Consultant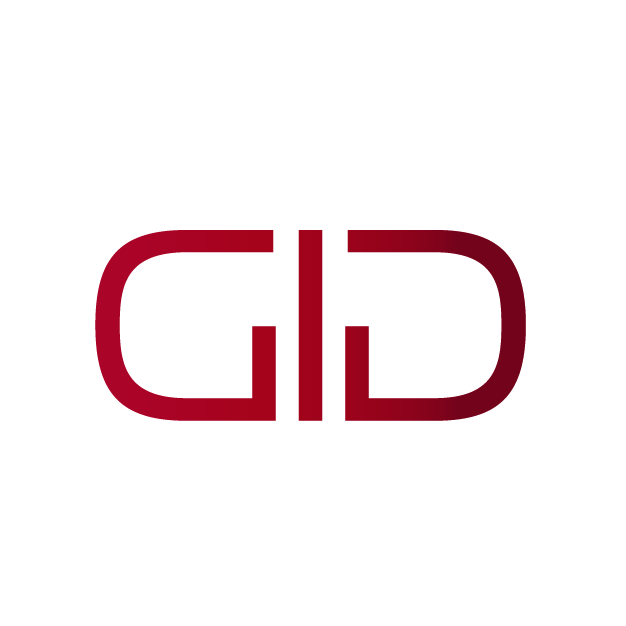 Salary
25,000-100,000/month
Job Level
Experienced Hire
Contact Information Required
Please provide your email address and mobile number so employers will have a way to contact you.