Job has been saved to your Account Portal!

Jobs
Release & Environment Manager

Job Description

The role will play a key role as part of the global DevOps team. The role will be responsible for leading a team of highly skilled DevOps experts, who are responsible for software configuration management, software release deployment, application support, performance testing and non-functional testing. The role will have responsibility for driving improvement where applicable in conjunction with the global DevOps strategy. The role will also be responsible for aligning release management practices and build automation and software configuration management related tasks to establish continuous integration and delivery platform across technology products. This role will work closely with both project/business leaders, Software Development, QA and IT Operations groups to ensure that environments, builds and releases are up to organizational standards and are released successfully without negative impact to our Clients.

Manages a team and the effective allocation of resources and activities to ensure the provision of a high-quality service.
Oversees all aspects of delivering a solution or infrastructure to satisfy user requirements.
Takes people management accountability including the identification of training needs, delivery of regular feedback and coaching, and performance appraisals.
Works closely with the DevOps architect to builds the team's technical expertise/capabilities/skills through knowledge sharing, and coaching.
Oversees team outputs to ensure accordance with TAS system, process and quality requirements, and WTW Excellence guidelines.
Draws on internal and external practices to establish best practices, standards, and software delivery patterns using build and release tools. Ensures that it is shared and understood.
Drive and establish the release process that is fully aligned with the overall DevOps strategy
Accountable for producing high-quality releases, in accordance with project timelines and specifications, using release management best practices.
Monitors the effectiveness of releases, peer reviews, reports and provides recommendations for changes.
Communicate effectively with members of software engineering and other project related groups to ensure processes and project objectives are met
Communication with key stakeholders and development teams on technical solutions. Convince and present proposals by way of high-level solutions to end users and/or stakeholders.
High learning adaptability, demonstrating understanding of the implications of technical issues on business requirements and / or operations.
Requires after-hours release support, so a flexible time schedule is required

Qualification




A Bachelor's/College Degree would be beneficial but significant experience in a technology related discipline, such as IT or Engineering or equivalent is required
Experience in line management and personal development of a team of highly skilled technical experts.
Experience using JIRA
Experience using Jenkins & Git
Proficiency with Linux. Red Hat Enterprise Edition preferred.
Excellent communication skills
Good time management skills of self and others
Experience with automated deployment tools
Capability to support a software development teams' timelines and targets.
Experience working with Agile Scrum teams, including those distributed geographically
Familiarity with change management systems and processes
Advanced knowledge on principles of continuous integration and the Software Development Lifecycle (SDLC).
Advanced knowledge on Continuous Delivery Concepts.
Advanced problem-solving skills required, and ability to follow through to completion
Analytical, creative, adaptable, resourceful, innovative and imaginative and fun
Strong problem-solving skills required, and ability to follow through to completion
Customer focused and commitment to best-in-class processes and procedures.
Out of hours support may be required from time to time and colleagues will be consulted where required

Subject Matter Expertise

Developing expertise


You strengthen your depth and/or breadth of subject matter knowledge and skills across multiple areas.
You define the expertise required in your area based on emerging technologies, industry practices. You build the team's capability accordingly.


Applying expertise


You apply subject matter knowledge and skills across multiple areas to assess the impact of complex issues and implement long-term solutions. You foster innovation using subject matter knowledge to enhance tools, practices, and processes for the team.

Solution Development

Systems thinking


You lead and foster collaboration across TAS Technology to develop solutions to complex issues.
You apply a whole systems approach to evaluating impact, and take ownership for ensuring links between structure, people and processes are made.


Focusing on quality


You instill a quality mindset to the team and ensure the appropriate methods, processes and standards are in place for teams to deliver quality solutions. You create and deliver improvement initiatives.

Technical Communication

Simplifying complexity


You develop tools, aids and/or original content to support the delivery and/or understanding of complex information. You guide others on best practice.


Influencing stakeholders


You are adaptive across a range of situations, effectively tailoring your delivery methods based on your knowledge of stakeholders to have maximum impact and influence.

About The Financial Services

Financial Services provide data-driven, insight-led solutions in the areas of people, risk and capital. Leveraging the global view and local expertise of our colleagues serving 140 countries and markets, we help you sharpen your strategy, enhance organizational resilience, motivate your workforce and maximize performance.
Release & Environment Manager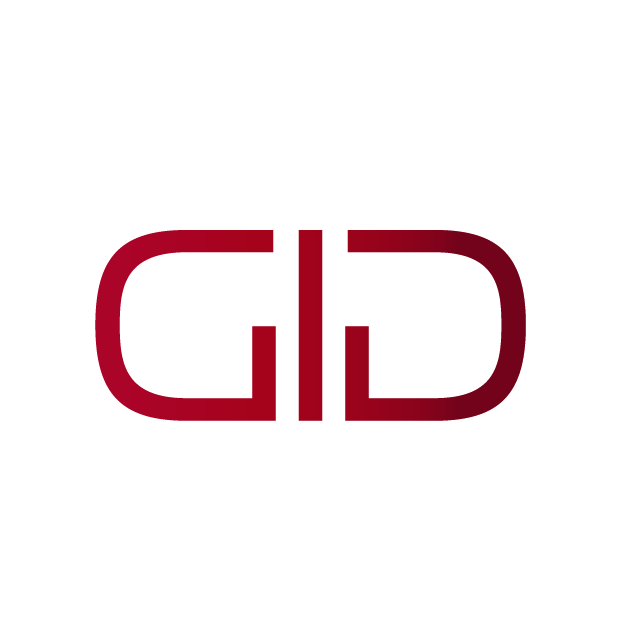 Salary
158,491-202,000/month
Job Level
Experienced Hire
Contact Information Required
Please provide your email address and mobile number so employers will have a way to contact you.