Job Description
Recruitment Coordinator (Project-based)

Assists the recruitment team in sourcing and pre-screening qualified candidates by thoroughly reading the profile of applicants and matching it against the job requirements
Provides support in candidate endorsement and /or scheduling
Tracks the status of candidates
Serves as a point of contact in creating job requisitions on Workday
Performs sourcing related activities which includes sifting and dispositioning candidates in job portals
Assists with identifying issues affecting recruitment and implementing recruitment activities to continuously improve process.

Qualifications:
At least 6 months of candidate sourcing related experience
Strong attention to details
Good communication skills
Basic knowledge in MS Excel, PPT, and online meeting platform/s
Willing to work render OT
Qualifications
Educational Attainment
College Graduate
Min. Work Experience
1 year
Employment Type
Project-Based
Position Level
Professional
Job Category
Human Resources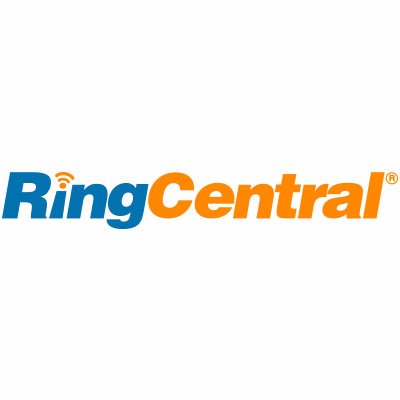 About RingCentral
RingCentral provides cloud business phone systems designed for today's mobile, distributed business world. The RingCentral technology platform eliminates the need for expensive and complex on-premise legacy phone systems. By combining a hosted, multi-extension business phone system with advanced voice and fax functionality, RingCentral simplifies business communications for modern, flexible business environments. The RingCentral environment is fast paced, high octane, success driven, team-oriented and committed to growing the business in a virtually untapped market. Do you have the ability...