Job Description
Responsibilities:
Provide high quality interview experiences for all candidates
Scheduling phone, video and onsite interviews, reserving conference rooms, and confirming with candidates and interviewers
Manage the coordination and communication of interviews to candidates, hiring managers and the Recruiting team
Respond to requests from recruiters and hiring managers, as well as candidates if need be, in a timely fashion
Clearly and effectively communicate with candidates to guarantee an exceptional candidate experience.
Participate in weekly meetings with the recruitment team to discuss trends, challenges and opportunities
Keep track of scheduled interviews and presentations to ensure smooth transition
Greet and assist candidates during their onsite interviews
Maintain records with our ATS and job posting as necessary (Workday)
Qualifications & Skills
Bachelor's degree is required
3 - 4 years of HR/Recruitment coordinating experience
Excellent computer skills in a Microsoft/Google Suite (eg. Outlook, PowerPoint)
Effective oral and written communication skills
Ability to work independently with minimal supervision
Excellent organizational skills
Ability to adapt in a highly fast paced environment
Attention to detail
Ability to maintain confidentiality
Demonstrated integrity, maturity, professionalism, and sensitivity
Able to take initiative to keep scheduled interviews on track
Superb candidate experience focus, attention to detail, and organizational skills
Demonstrated excellence in organizational skill, time management, and creativity, performed in dynamic work environments.
Excellent verbal communicator with exceptional written communication skills.
Proficiency in Microsoft Outlook
Proficient in Google drive (google sheets, docs, slides)
Must work Pacific hours
Qualifications
Educational Attainment
College Graduate
Min. Work Experience
2 years
Employment Type
Full-Time
Position Level
Professional
Work Schedule
Night Shift
Job Category
Human Resources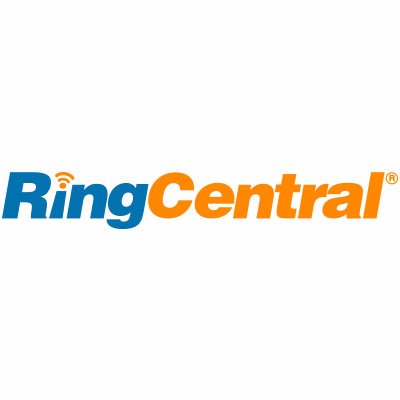 About RingCentral
RingCentral provides cloud business phone systems designed for today's mobile, distributed business world. The RingCentral technology platform eliminates the need for expensive and complex on-premise legacy phone systems. By combining a hosted, multi-extension business phone system with advanced voice and fax functionality, RingCentral simplifies business communications for modern, flexible business environments. The RingCentral environment is fast paced, high octane, success driven, team-oriented and committed to growing the business in a virtually untapped market. Do you have the ability...