Project Manager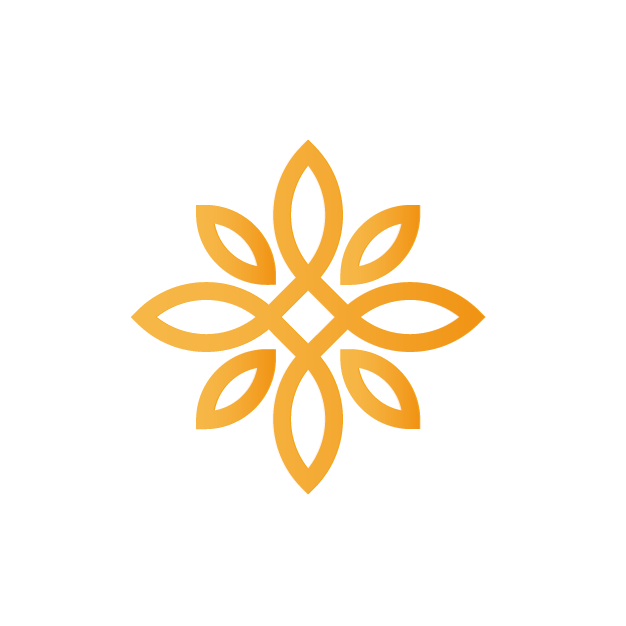 Marketing Consulting Firm
Makati City, Metro Manila
Job Description
Specific Duties and Responsibilities: The Project Manager role is a key role within the Delivery team whose purpose is to successfully manage client implementation projects as well as onboarding new clients into an ongoing relationship with us. The PM is responsible for managing scope, schedule and budget to ensure client projects are delivered successfully and profitably. Responsibilities
Onboarding new clients into our delivery methodology
Implementing and enabling clients with the latest Salesforce technologies
Budget analysis, resource allocation and coordination of project activities, assigns and monitors work of functional & technical personnel, ensuring that project steps are in alignment with business objectives, on-time and within budget and monitors reliability and any internal issues that appear as a result of the project.
Provides leadership in PM processes and best practices to Technology and Creative team members. Establish new processes, document, consult, enforce, and constantly drive project management process improvements.
Ensures information and operational issues concerning project status (schedules, deliverables, costs, risks, issues) passes to-and-from stakeholders, project team, and executive management.
Effectively establish and manage processes with project teams to ensure all processes are effectively meeting business needs.
Monitor costs and project risks from all perspectives and effectively communicate appropriately.
Own complete project lifecycle from definition to completion including success.
Demonstrate an excellent ability to communicate, manage, lead, and influence teams that do not directly report to the PM.
Influence the selection and implementation of tools to support IT project management processes.
This position requires ongoing engagement with Business users in Customer Service operations, IT peers & IT functional management, Marketing and Sales, Senior Leadership and other PMs.
Ability to build and sustain excellent working relationships within IT and across Business teams.
Qualifications
Educational Attainment
College Graduate
Min. Work Experience
5 years
Bachelor's Degree in IT or equivalent
At least 4-5 years extensive experience in IT Project Management
Experience in Salesforce projects is a plus but not required
Can start ASAP
Position Level
Assistant Manager / Manager
Employment Type
Full-Time
Job Category
Computer & IT
About Marketing Consulting Firm
A marketing consulting firm that specializes in social media marketing, customer journey automation, training, and digital marketing operations. They are also an Authorized Reseller and Consulting Partner to Salesforce across the Asia Pacific.