Project Based TSR (w/ 20k Completion Bonus)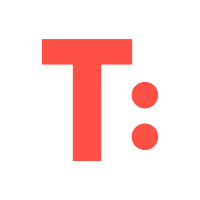 Transcom Worldwide Philippines, Inc.
Job Description
Start Date: February 3, 2020

Tayo na sa Transcom! Start a great career with us by applying as Customer Care Representative!
We want to make your Transcom experience extra special so take advantage of these great benefits once you work with us:
We've got you covered! HMO coverage from day one(1) of employment
Shuttle service to all employees - safe, comfortable and FREE! With a wide coverage of pick-up/drop-off points
Your meal is on us! We offer FREE MEALS to all employees with perfect attendance through our Transcom Rewards Card
No nanny? No worries! We have a child care facility with onsite nurses to take care of your little ones while at work!
Health is wealth! We've also got an on-site pharmacy to cater to your medical and nutritional needs on top of the many health and wellness programs we implement for the benefit of all employees
Mutual savings benefit for employees in order to help you save and prepare for your future. On top of a separate scheme allows eligible employees to save 2-10% of their monthly basic salary. Tenured employees have the opportunity to increase their savings through the matching company contribution. Thus, the longer an employee stays with Transcom, the bigger the opportunity for bigger savings
Buy books and school supplies at a discounted rate through our partnership with the leading bookstore in the Philippines
Plus a lot more perks when you join our Transcom family
Qualifications
Educational Attainment
College Undergraduate
Min. Work Experience
0 year
Candidate must possess at least 2 years Vocational Diploma/Short Course Certificate, Bachelor's/College Degree in any field
Open to K-12 graduates or diploma course, degree holder, or at least college level without BPO experience
Must have good to excellent communication skills
Must be 18 years old and above
Proficient in the English language (spoken and written)
Applicants must be willing to work in Ayala the 30th Mall, Ortigas
Open to flexible working schedule
No work experience required
Benefits
HMO coverage on day 1
On-site pharmacy
Free meals for employees with perfect attendance
and many more!
Employment Type
Project-Based
Job Category
Customer Service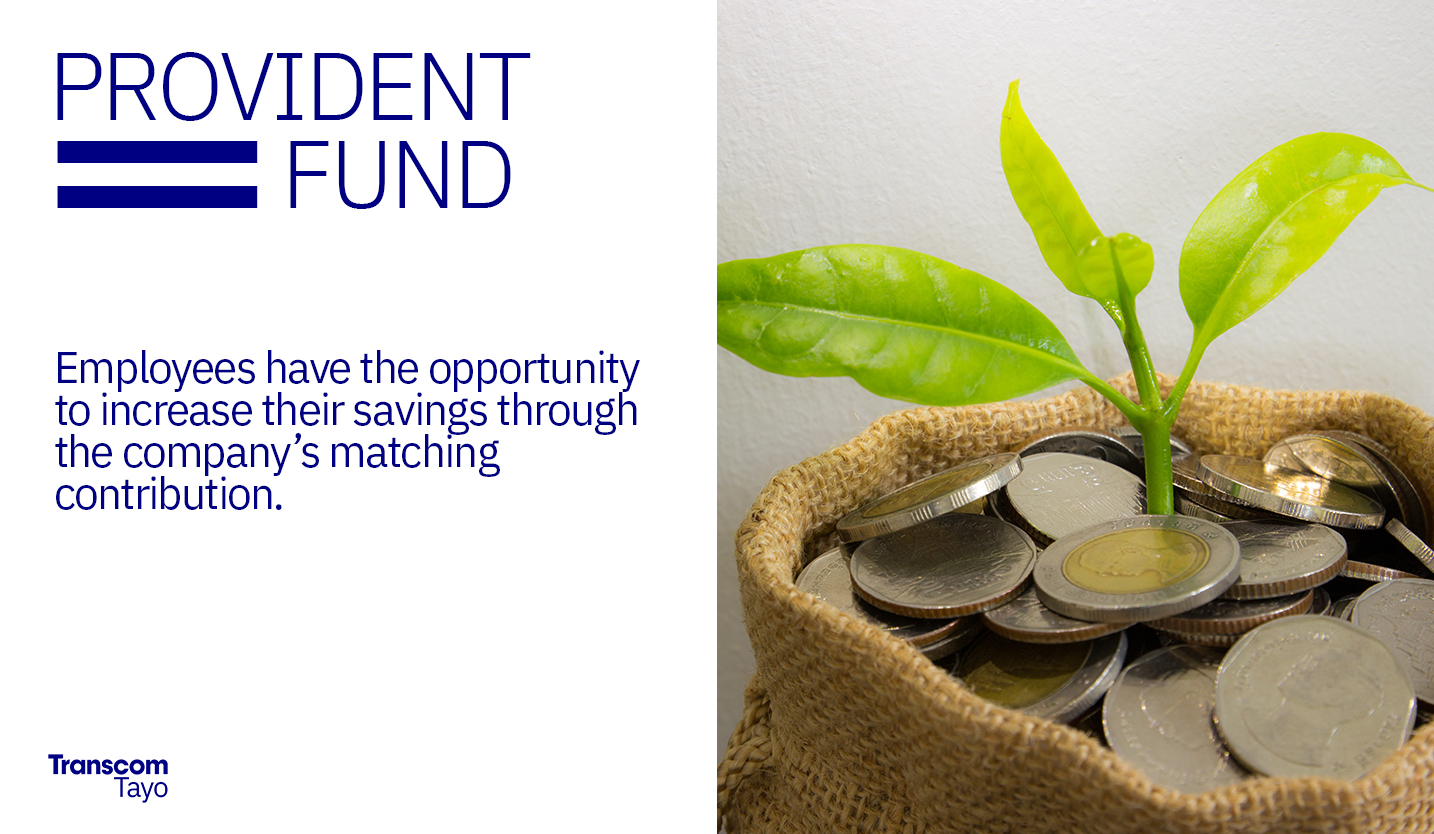 About Transcom Worldwide Philippines, Inc.
Transcom is a global customer experience specialist, providing customer care, sales, technical support and credit management services through our extensive network of contact centers. We are 30,000 customer experience specialists at 53 contact centers across 22 countries, delivering services in 33 languages to over 400 international brands in various industry verticals. Whether onshore, offshore or near shore, we are uniquely focused on delivering outstanding customer experiences, driving satisfaction, brand loyalty and additional sales while also adding insights and value to our...