Job has been saved to your Account Portal!

Jobs
Product Team Member (PTM) Liferay (UI/UX) Frontend Developer
Job Description
Responsible for providing the agreed service (front-end development, UI/UX designs, deployment, enhancements, maintenance & support, operations, continuous improvement, etc.) to the role of "Product Owner", through agreed Product Backlog Items (PBIs).
Responsible for using and implementing standards (based on Agile playbook and related concepts) to the role of Product Owner, other Product Team Members, and other relevant internal functions and roles at ZP and external partners, if applicable.
Qualification
Minimum 2-5 years of experience in front-end development
Strong experience with HTML/CSS and JavaScript
Experience in building websites and mobile apps
Experience in Agile/Scrum methodology
Experience in building UIUX Designs using Figma is a plus
Experience in Liferay or other content management platforms is a plus
Strong communication and organizational skills
Business-fluent English knowledge, in general, and specific to the the functional area on hand
About The Healthcare Pharmaceutical Company
A healthcare service provider in Asia that offers pharmaceutical distribution, clinical trials, training, patient care, and digital and commercial services that support healthcare needs in the region. Their goal is to make healthcare more accessible while bringing new solutions to the industry and building their capabilities as a specialist healthcare distributor.
Product Team Member (PTM) Liferay (UI/UX) Frontend Developer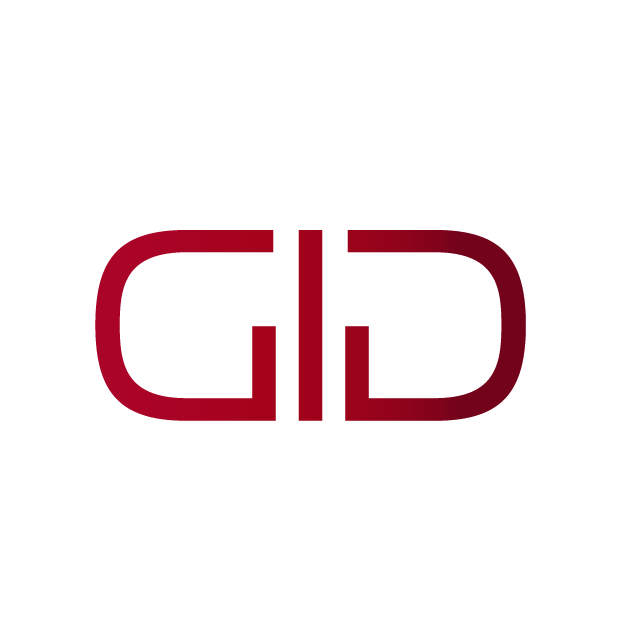 Salary
50,000-60,000/month
Job Level
Experienced Hire
Contact Information Required
Please provide your email address and mobile number so employers will have a way to contact you.