Job has been saved to your Account Portal!

Jobs
Product Manager
Job Description
· Study customer needs and find a way to fulfill them
· Collaborate with developers, engineers, Q.A., and operations
· Determine a product's potential value
· Conduct a competitor analysis
· Hold internal and customer training about a product's usage
· Work on data pipelines, algorithms, and automated systems
· Interpret metrics and data
Qualification
At least 2 years of Software Product Management Experience
Technical background working with various level of SDLC
Familiar with Product Mapping, Builds and Design
Ideally with experience as a Business Analyst, Software Developer
About The IT Services and IT Consulting Tech
Its core business is creating innovative software solutions based on open source technology. It has focused on building mission-critical high volume and high transactional systems over the last 14 years. It has successfully built highly scalable, fault-tolerant systems that are currently used in applications related to retail, supply chain, payments, gaming, and digital multimedia.
Product Manager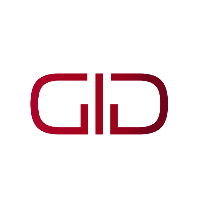 Salary
50,000-60,000/month
Contact Information Required
Please provide your email address and mobile number so employers will have a way to contact you.