Platform Support Analyst - Tech Course Content
CloudSwyft Global Systems
Makati City, Metro Manila
Hiring until March 14
Job Description
Provide CloudSwyft platform support for end-customers (its learners, administrators and users) as well as partners
Act as a Level-1 or Tier-1 support resource for colleagues with less or new experience about the CloudSwyft Platform products and services
Assist users and end-customer administrators on CloudSwyft Technology Learning Platform products and services
Perform Level 1 or Tier-1 Ad-Hoc Analysis
Provide Level-1 or Tier-1 platform and technical support to customer admins, users and learners of CloudSwyft Platform products and services
Resolve Level 1 or Tier-1 CloudSwyft Learning Platform support issues
Assist senior leaders and management in disaster recovery planning and testing
Coordinate support activities to identify, diagnose and rectify problems with little precedence
Contribute in developing innovative solutions and/or systems modifications to reduce end-user / end-learner problems
Contribute in developing mitigating and/or preventive solutions across CloudSwyft Platform products
Simulate user problems to resolve operating difficulties Implement new systems for support activities in CloudSwyft
Conduct office automation feasibility studies
Contribute in designing new methods of from basic to complex reporting and presentation
Install hardware equipment, software and administer maintenance agreements
Oversee integration, compatibility and continuing operations of systems to ensure minimal disruption
Perform acceptance testing of installed or upgraded equipment Maintain CloudSwyft technology learning platform systems
Conduct research alternatives to existing software and hardware
Develop supporting documentation of all activities
Organize system activities including planned maintenance events, system backup processes and disaster recovery drills
Qualifications
Educational Attainment
College Graduate
Min. Work Experience
2 years
Qualification Summary
Bachelor's Degree in Information Technology, Business Management etc. and / or at least Vocational degrees in Information Systems, IT Support, Customer Support Service, Technical Support Service, Computer Applications OR equivalent relevant experience in customer service or Technical Support
At least 1-3 years' professional and working experience in customer or technical support experience in a BPO / ITO corporate setting or in software technology companies
Good general communications skills
Proficient customer or client engagement and communication skills
Experience in roles related to customer success management for software technology companies is a PLUS
Proficient in Microsoft Office Word, Excel, PowerPoint for product support documentations
Knowledge and experience in using customer support and ticketing tools (i.e. Freshdesk, Zendesk, BMC software applications etc.)
Experience in using software development management and monitoring tools (JIRA, Confluence, Trello etc.) is a PLUS
Knowledge and experience in using IT or Product Asset Management tools (i.e. ServiceNow etc.) is a PLUS
Knowledge and experience in using data analysis tools for monitoring support tickets (i.e. Microsoft Power BI or Tableau) is a PLUS
Employment Type
Full-Time
Position Level
Professional
Job Category
Computer & IT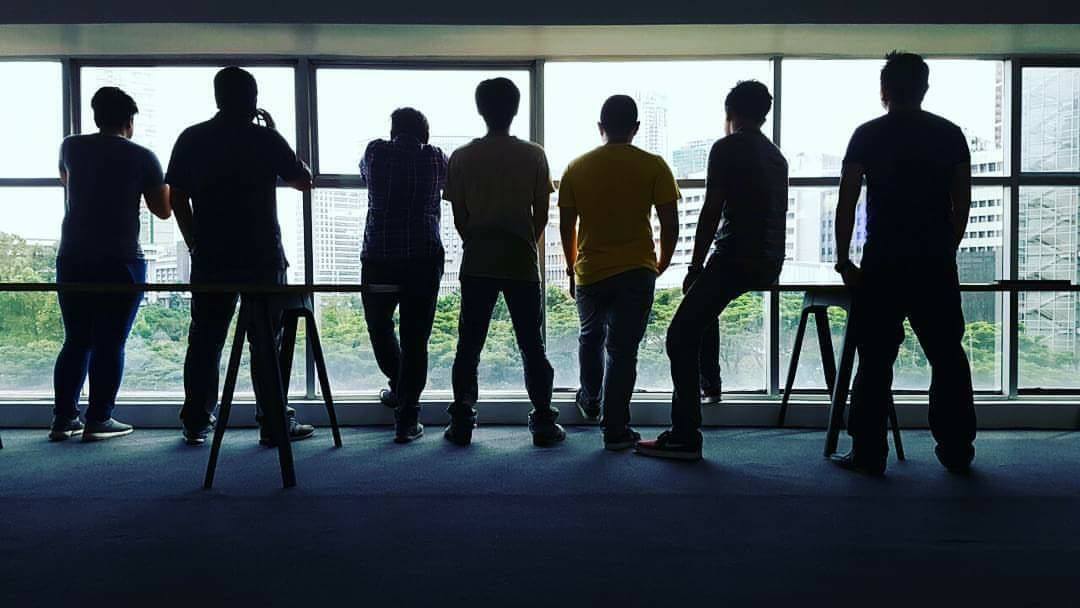 About CloudSwyft Global Systems
The Leader in Learning-as-a-Service and providing Technology Skills Development Platform across Asia Pacific. CloudSwyft Global Systems, Inc. is a technology product company based in Manila, Philippines with clients across APAC; Singapore, Malaysia, Philippines, Thailand, and Indonesia to name a few. In 2017, CloudSwyft has partnered with Microsoft to deploy CloudSwyft's Learning Platform Learning Platform Suite (LaaS) bundled with hundreds of 21st century, latest technology skills course content as well as offer hand-on labs technology platform geared towards modern digital skills...
Considering a career as a Technical Support Representative?
Learn more about this including job description, average salary, education requirement, skills companies look for, and latest job vacancies.