PHP Developer - Laravel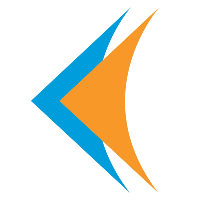 Pointwest Innovations Corporation
Quezon City, Metro Manila
Job Description
Responsibilities:
Write clean, well-designed code
Produce detailed specifications
Troubleshoot, test and maintain the core product software and databases to ensure strong optimization and functionality
Contribute in all phases of the development lifecycle
Follow industry best practices
Develop and deploy new features to facilitate related procedures and tools if necessary
Qualifications
Educational Attainment
College Graduate
Min. Work Experience
3 years
Proven software development experience in PHP
Experience and/or knowledge in the following:
- Laravel, an open source framework on PHP;
- Vue JS, an open source framework for building user interfaces.
- MySQL, an open source relational database management system;
- Apache, an open source web server software;
Experience in open source software libraries, including but not limited to tools, technologies, standards, frameworks, products, and services.
Good knowledge of relational databases, version control tools and of developing web services
Experience in common third-party APIs (Google, Facebook, Ebay etc)
Passion for best design and coding practices and a desire to develop new bold ideas
Candidates must be willing to work in Quezon City
Benefits
Flexible Benefit Program
Semi Flexible Schedule
HMO
Employment Type
Full-Time
Job Category
Computer & IT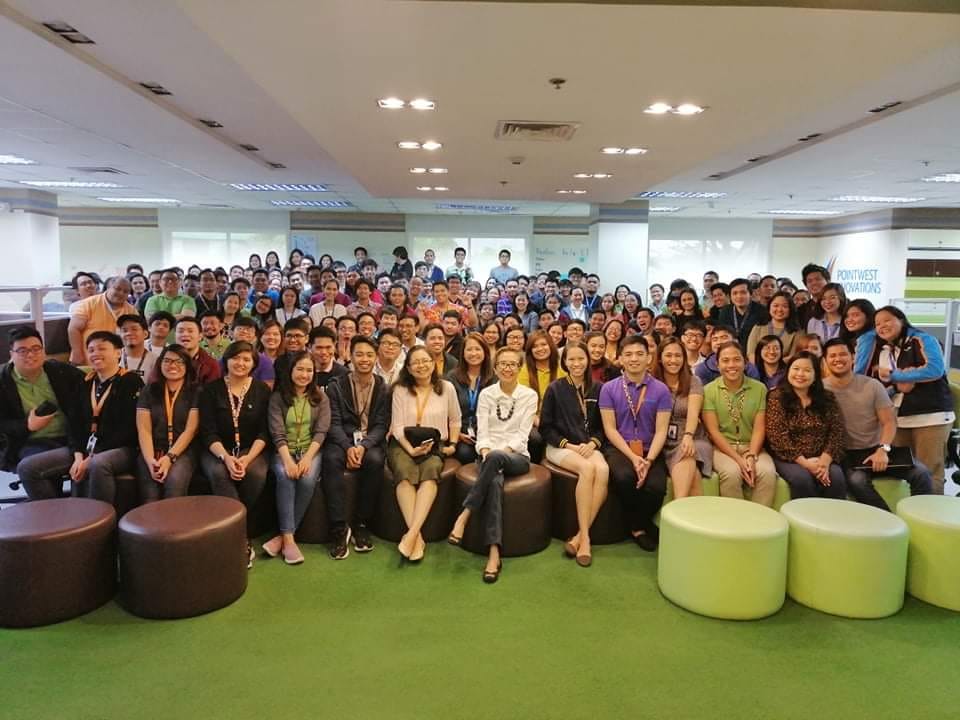 About Pointwest Innovations Corporation
POINTWEST is a Filipino-owned company with a proven track record in Information Technology and Business Process services. It was established in 2003 by several pioneers of the Philippine outsourcing industry who share the dream of creating a globally recognized brand name for the Filipino professional. The company specializes in application development, application management, independent software testing, and business process augmentation. We use our deep industry experience, international standard methodologies, innovative technologies, and comprehensive service delivery framework...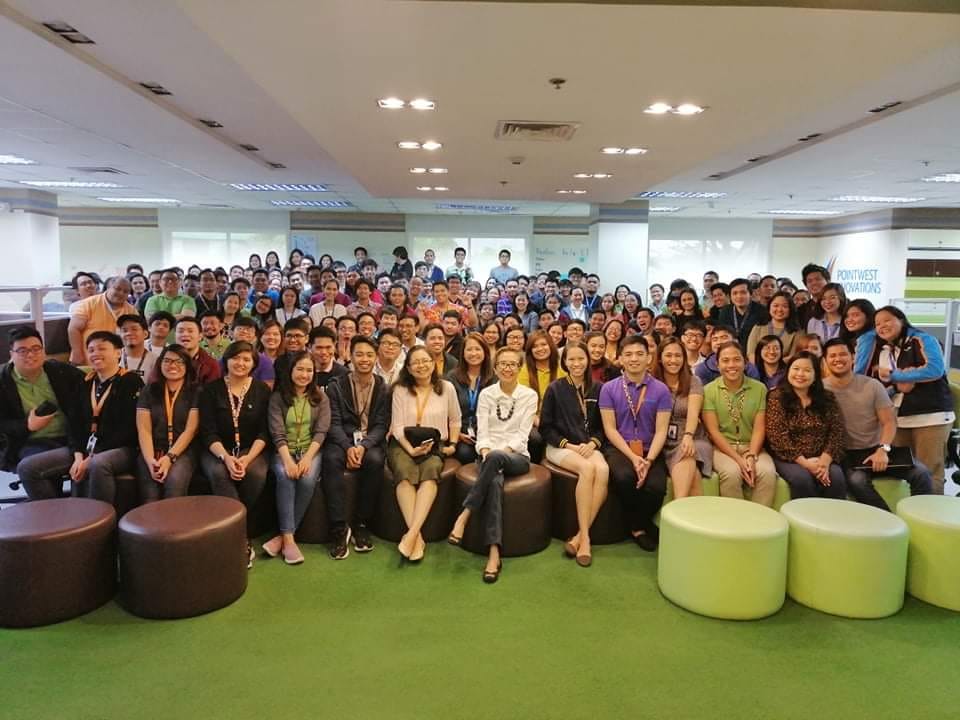 Considering a career as a Fullstack Developer?
Learn more about this including job description, average salary, education requirement, skills companies look for, and latest job vacancies.