Job has been saved to your Account Portal!

Jobs
Mobile Operations Lead
Job Description
Supervise several mobile service providers and their partners ensuring effective management of mobile device and line delivery, SLAs, quality control etc. and provide a single point of escalation for business concerns.
Provide regular Operations insight to the management team liaising closely with the EUC Operations Manager to ensure effective quality and delivery of service
Provide Operational oversight and expertise to ensure effective hardware asset management (registration of devices into central CMDB, manage Apple for business manager, return of obsolete or aged equipment, ensuring data sanctity within the asset database through keeping records accurate)
Assist the EUC operations manager as required with maintenance and enhancements of all aspects of the Mobile service environment including processes improvement, documentation, and reporting.
Provide quarterly evidence for internal auditors demonstrating effective lifecycle management (Proof of disposal, ticket-based evidence for device ownership etc.).
Maintain Information Security focus through risk mitigation and data loss prevention practices.
Participate in developing processes and standards of the Mobile service model through consultation with partners and supported with documentation.
Problem solving to support Service Delivery SLA's and address unique WTW business requirements.
Creation of high-quality process documentation
Qualification
An ITIL qualification is desirable but not essential
A basic understanding with the Windows Operating System, Enterprise Microsoft products, Asset management.
2+ Years' experience as a service delivery manager.
Experience with Apple and Samsung is desirable but not essential.
Experience with PowerBi, Service Now and other reporting tools desirable
Experience with Intune, Mobile Iron or other MDM platforms desirable
Can demonstrate fundamental competency/awareness of hardware asset management methodologies.
Has experience with ISO27001 audit standards desirable but not essential.
Will be a self-motivated achiever, quickly grasp and interpret salient information with the ability to take a can-do approach without the need for supervision
Will be service improvement focused with a proactive nature and desire to maintain a high level of quality within the service.
Must have the capability to communicate at all levels with business stakeholders and technical resolvers.
About The Financial Services
Financial Services provide data-driven, insight-led solutions in the areas of people, risk and capital. Leveraging the global view and local expertise of our colleagues serving 140 countries and markets, we help you sharpen your strategy, enhance organizational resilience, motivate your workforce and maximize performance.
Mobile Operations Lead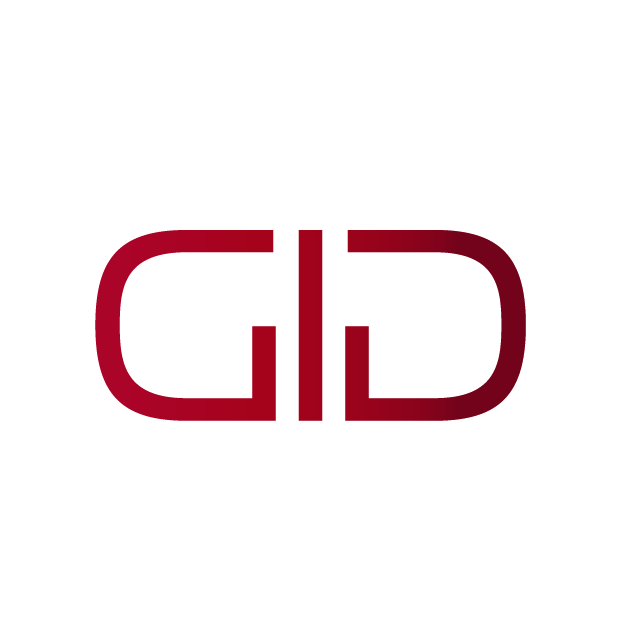 Salary
115,000-162,000/month
Job Level
Experienced Hire
Contact Information Required
Please provide your email address and mobile number so employers will have a way to contact you.