Marketing Development Specialist
CloudSwyft Global Systems
Makati City, Metro Manila
Hiring until May 22
Job Description
The Market Development Specialist will be responsible for executing effective marketing strategies, assisting with campaign development, analyzing the effectiveness of each campaign, and developing our lead generation programs. The successful candidate will play an integral role in building and engaging the company's customer-based and creating effective strategies that will promote the long-term growth of the company.
Responsibilities:
Develop marketing strategies for projects, including company websites and social media
Work closely with the Sales team on program development and implementation
Create and execute lead generation programs
Analyze data to determine campaign efficiency
Ensure creative marketing materials undergo regular review and adhere to brand guidelines
Develop and communicate marketing plans, campaign results and project recommendations
Utilize various marketing channels (e.g. LinkedIn, Social Media, brochures, etc.) and formulate compelling messages to push the sales of the product
Conduct marketing-related research, which includes research on current market conditions (problem, demand, sizing, etc.) and competitor information
Qualifications
Educational Attainment
College Graduate
Min. Work Experience
2 years
Qualification Summary
Bachelor's Degree in Marketing, Digital Marketing, Advertising, or related discipline
At least 2 - 3 years' experience in a Marketing role
Advanced knowledge of Google Ads platform, and Facebook Business Manager, familiarity with LinkedIn Ads manager
Solid knowledge of Google AdWords, Google Analytics, WordPress, MailChimp, and SEO
Proficiency with Google Analytics and web analysis tools
Ability to work well in a fast-paced, collaborative environment
Strong understanding of Microsoft Office programs
Excellent analytical and presentation skills
Strong verbal and written communication skills
Has background in Digital Marketing and Graphics
Employment Type
Full-Time
Position Level
Professional
Job Category
Creatives & Design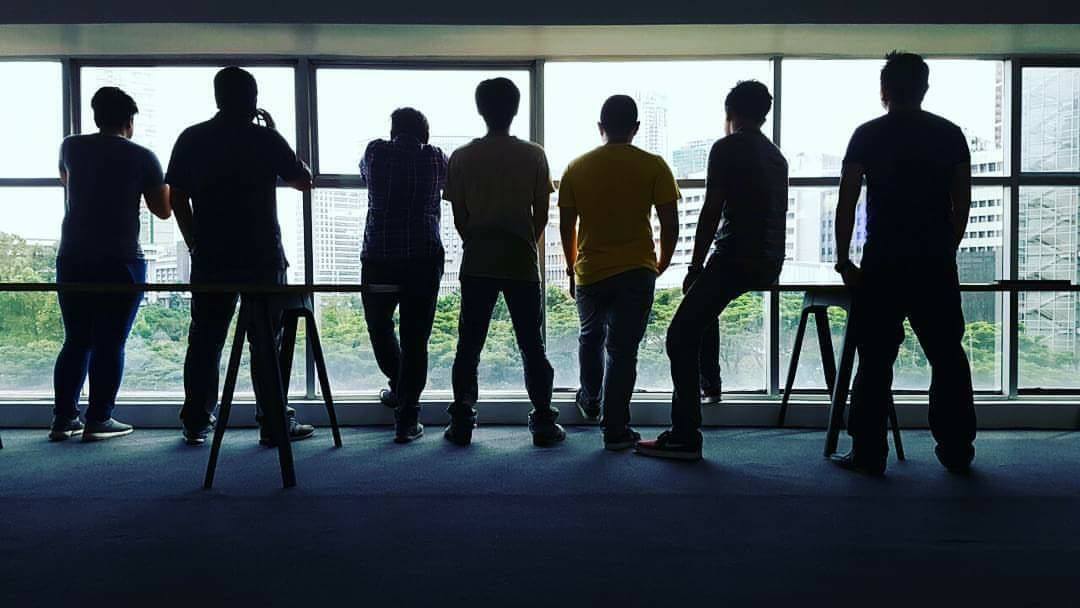 About CloudSwyft Global Systems
The Leader in Learning-as-a-Service and providing Technology Skills Development Platform across Asia Pacific. CloudSwyft Global Systems, Inc. is a technology product company based in Manila, Philippines with clients across APAC; Singapore, Malaysia, Philippines, Thailand, and Indonesia to name a few. In 2017, CloudSwyft has partnered with Microsoft to deploy CloudSwyft's Learning Platform Learning Platform Suite (LaaS) bundled with hundreds of 21st century, latest technology skills course content as well as offer hand-on labs technology platform geared towards modern digital skills...