Job has been saved to your Account Portal!

Jobs
Major Incident & Critical Service Delivery Manager – Service Management
Job Description
Incident Management: Create process and procedures that establishes clear ownership of major incidents, coordinating and directing all activities necessary for their resolution. Ensure timely communication and escalation to key stakeholders, including senior management, as per established protocols.
Team Leadership: Lead a team of technical specialists, fostering a collaborative and high-performance culture. Assign responsibilities, provide guidance, and ensure that team members are equipped with the necessary tools and knowledge to effectively manage major incidents.
Incident Response Coordination: Establish and maintain a robust incident response process, including the identification, classification, and prioritization of major incidents. Coordinate with cross-functional teams, including IT operations, infrastructure, application support, and external vendors, to drive incident resolution.
Root Cause Analysis: Facilitate effective Problem Management by conducting post-incident reviews to identify the root causes of major incidents and develop strategies for prevention or mitigation. Implement process improvements and best practices based on lessons learned.
Incident Documentation: Maintain comprehensive documentation of major incidents, including incident logs, timelines, actions taken, and resolutions. Ensure accurate and up-to-date records are maintained to support incident analysis, reporting, and audit requirements. Implement proactive procedures that clearly demonstrate mitigation of major incident re-occurrence.
Incident Reporting and Communication: Prepare and distribute timely incident reports, detailing the impact, resolution, and lessons learned to key stakeholders. Collaborate with communication teams to ensure effective and targeted communication during major incidents.
Business Collaboration and Optimization: Establish and maintain strong relationships with key business stakeholders to understand their business needs, align with service delivery, and address any concerns. Actively manage the regional Service Delivery Team members that will be the key points of escalation for issues and concerns regarding performance challenges.
SLA Compliance: Monitor and enforce adherence to established SLAs for major incident resolution. Report on key performance indicators (KPIs) related to incident management, highlighting areas for improvement, and implementing corrective measures as necessary. Additionally, take into consideration the external client or vendor SLAs in relation to internal standards.
Continuous Improvement: Stay up to date with industry best practices, emerging technologies, and incident management frameworks. Continuously assess and enhance the major incident management process to optimize efficiency and effectiveness.
Qualification
Bachelor's degree in Computer Science, Information Technology, related field or other relevant experience.
Proven experience in IT incident management, preferably in a major incident or crisis management role.
Strong technical background and understanding of IT infrastructure, applications, and support processes.
Excellent leadership and team management skills with the ability to motivate and inspire a diverse team.
Exceptional problem-solving and decision-making abilities, especially under high-pressure situations.
Excellent communication and interpersonal skills, with the ability to effectively interact with stakeholders at all levels.
Knowledge of ITIL (Information Technology Infrastructure Library) or other incident management frameworks.
Familiarity with incident management tools and software for tracking and reporting incidents.
Certifications such as ITIL Foundation, PMP (Project Management Professional), Process Improvement Methodologies, or related certifications are a plus.
About The Financial Services
Financial Services provide data-driven, insight-led solutions in the areas of people, risk and capital. Leveraging the global view and local expertise of our colleagues serving 140 countries and markets, we help you sharpen your strategy, enhance organizational resilience, motivate your workforce and maximize performance.
Major Incident & Critical Service Delivery Manager – Service Management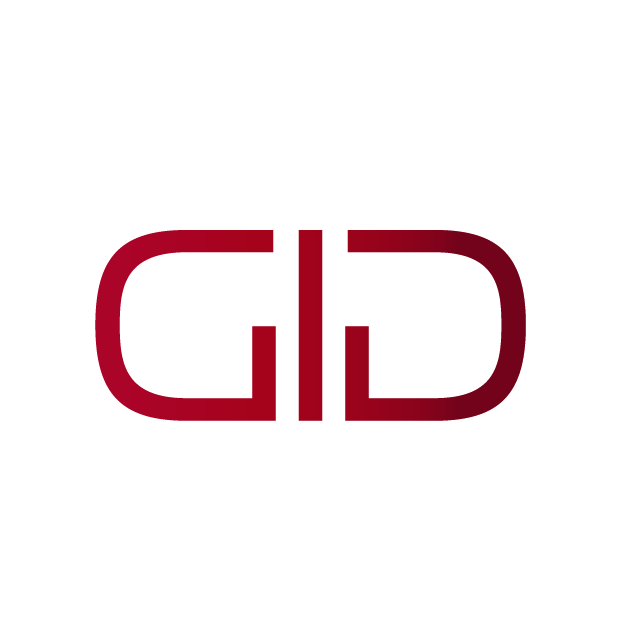 Salary
160,000-210,000/month
Job Level
Experienced Hire
Contact Information Required
Please provide your email address and mobile number so employers will have a way to contact you.